Janet – The Duchess Birthing Club
32 North Street , London, London SW4 0HD, England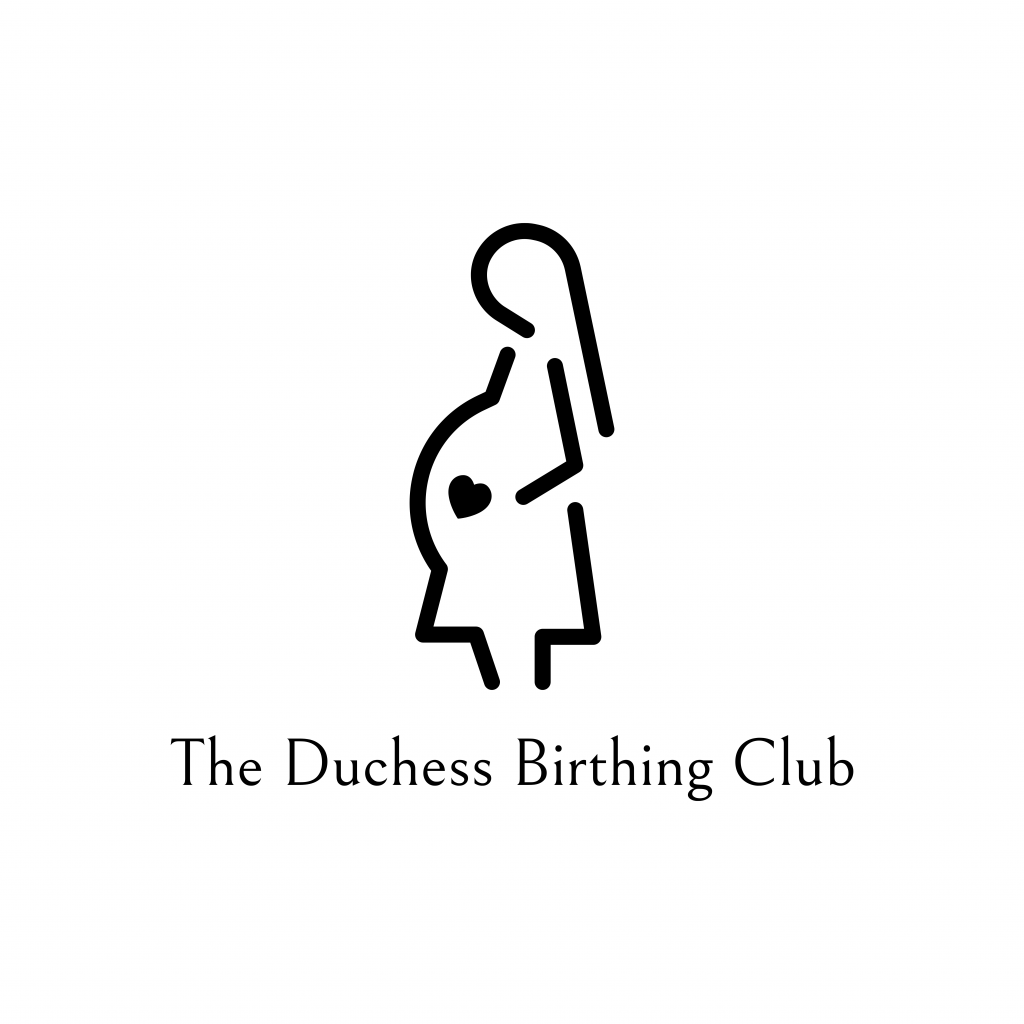 Welcome!
We are delighed to have you on our page. The Duchess Birthing Club as been featured in 'Yummy Mummy Magazine as well as MyBump2Baby e-magazine. Janet the founder of The Duchess Birthing Club offers only personalised, private 1:1 (in the comfort of your home OR at one of our Covid safe clinics- Harley St OR at Clapham Common) advice, support and guidance to expectant parents who are considering hypnobirthing to help release childbirth fears & anxieties. Janet believes that building confidence and promoting positivity during pregnancy can enhance the journey into parenthood no matter the pregnancy or birth circumstance.
As well as being a KGH trained Hypnobirthing teacher, Janet is a qualified midwife, mother of 2, massage teacher and infant feeding speialist. 
We encorrage you to feel free and make contact via telephone or email as we are always happy to answer any questions you may have. We would also encorrage you to check out The Duchess Birthing Club website for services on offer and our free information resource page. https://www.theduchessbirthingclub.co.uk/book-online
"Janet is so knowledgeable and friendly. Immediately puts you at ease and makes you feel so much more confident!" Jessica, W
"I trained along side this lovely lady, she has a wealth of knowledge, if you are looking for a Hypnobirthing teacher in London she is highly recommended" Grace, W
"I suffered with a lot of anxieties during my pregnancy as i had previously lost a baby at 16 weeks. My boyfriend actually booked us onto the course as he had seen something about it in the newspaper. My baby Jake is now 6 weeks old and i cannot recommend hypnobirthing enough. It helped me to to remain calm and trust my body to birth my baby boy" Samantha, A"
The Duchess Birthing Club offers only personalised, private 1:1 services from hypnobirthing to postnatal support. For more information click on the link below.
---
Find Hypnobirthing teachers by location