Naomi Ponting – Tranquil Breaths – Hypnobirthing & Yoga
Moulsoe Millenium Hall , Newport Pagnell, Buckinghamshire MK160HB, England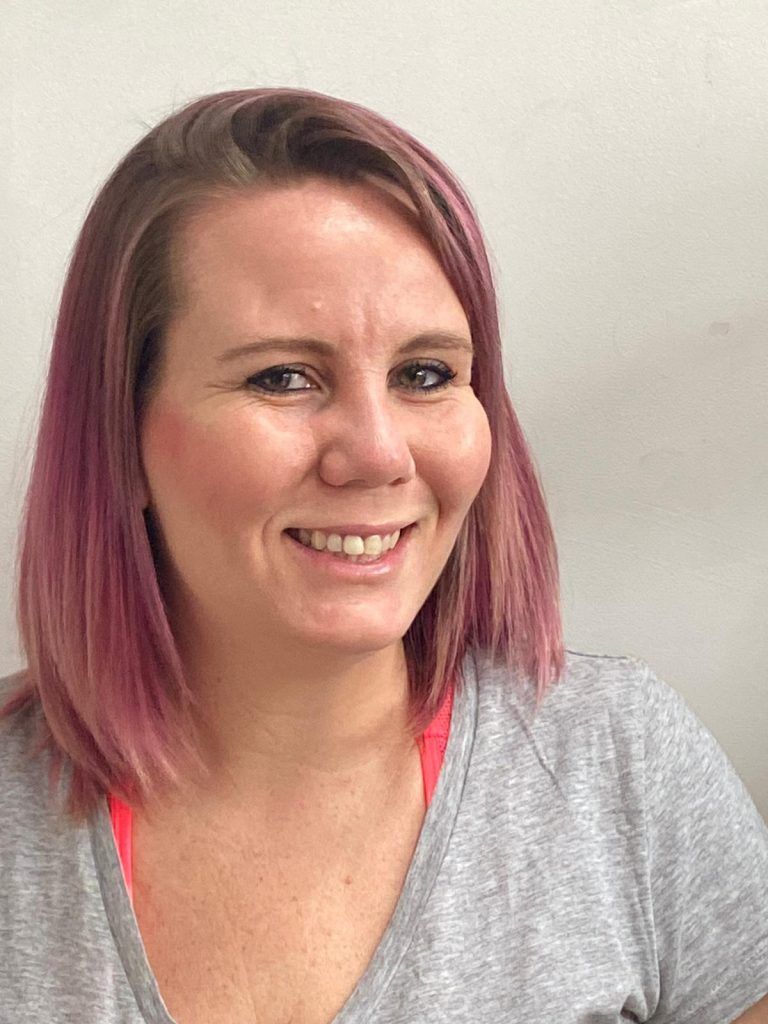 Welcome to Tranquil Breaths – Hypnobirthing & Yoga. I'm a specialist KG Hypnobirthing practitioner and Pre/Post natal yoga instructor. 
Hi,
I'm Naomi, self confessed birth nerd and yoga lover. I love all things pregnancy and birth related and have a huge passion for providing informative, inclusive, empowering birth preparation classes in and around Milton Keynes. 
I would love to hear from you, to find out how I can help you on your birth preparation journey. 
"The classes have made me feel more prepared for giving birth" Oliwia
"Naomi is the most wonderful teacher and her classes have been excellent" Rachael
"The hypnobirthing relaxation is amazing and makes me feel totally relaxed!" Charlotte
"Naomi has been great! I always look forward to my classes and feel that they have really helped me to prepare for baby's arrival" Frances
Group Hypnobirthing Courses:
4 week course 
Mondays 7-9:30pm, Moulsoe Millenium Hall, Milton Keynes
£250 per couple 
---
Find Hypnobirthing teachers by location