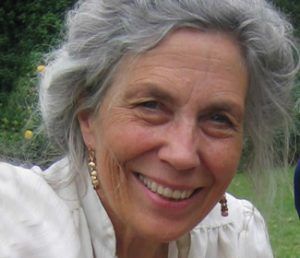 Katharine Graves, leading hypnobirthing teacher, is the founder of KGHypnobirthing – the original UK Hypnobirthing – and of The Hypnobirthing Association. She has personally taught KGHypnobirthing to over 3,000 couples, and KGH has trained over 2,000 teachers, a large number of them midwives.
Katharine is the author of the international best seller, The Hypnobirthing Book, which has sold over 100,000 copies worldwide, and has also produced a range of hypnobirthing, pregnancy and birth audios.
Katharine Graves has appeared frequently in the press, at speaking events and is the 'go to' expert on hypnobirthing and birth related topics.