---
Hypnobirthing Podcast
Coming soon! Watch this space for the KGHypnobirthing podcast. We have lots of wonderful things to share and will be talking to some amazing people and sharing our conversations in 2020.
In the meantime, enjoy these podcasts where Katharine has shared her story and vision:
Sarah-Jane Mee on Pregnancy During Coronavirus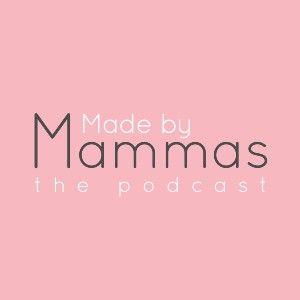 With pregnant women in the UK, being placed in the vulnerable category during the Covid-19 pandemic, many will be dealing with a much higher state of anxiety than normal. Whilst I have been at home in self-isolation, I have continued to teach KGH virtually where I can. One couple I have been FaceTime teaching is Sky News presenter, Sarah-Jane Mee and her partner Ben who have also been self-isolating at this time. Sarah-Jane, who is 28 weeks pregnant, has been a guest on the Made By Mumma podcast discussing how KGHypnobirthing has helped her to cope with her emotions and any anxiety she is experiencing whilst being pregnant but after just a few sessions, she now feels mentally prepared for her birth.
Sarah-Jane says she was sceptical about hypnobirthing before "meeting" me, yet has found it has given her invaluable skills to relax her mind, getting her and Ben into the right mindset and how using our Magic Carpet relaxation for just ten minutes a day has really helped her mental health at this time. She is now considering a home birth and says that KGH is one of her 3 must haves for pregnant mums!
Listen to the podcast here:
---
Caring for the Carer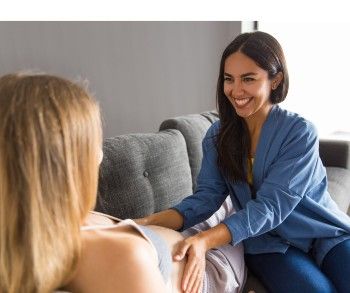 Midwives, obstetricians and birth workers are doing amazing work keeping the maternity services going and caring for pregnant women during the Covid-19 crisis.   They are working incredibly hard to compensate for being short staffed and having to change their work practices because of the epidemic.  Birth professionals are giving such wonderful support to mothers and we would like to give support back to them – caring for the carers. 
Dear carers, when you have ten minutes to yourself, sit down, close your eyes, and listen to these relaxation scripts that will bring you to a place of calm and wellbeing. 
We offer these to you as a gift with our thanks for the wonderful work you do, and at the request of Wendy Proctor of North Bristol NHS Trust.
---
The Motherkind Podcast – Can birth be empowering?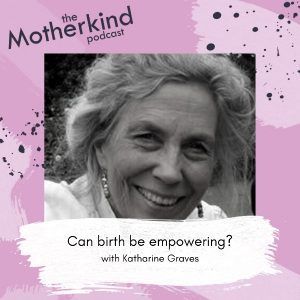 Katharine Graves talks with Zoe Blaskey
---
The Eve Event – Conversations with disobedient women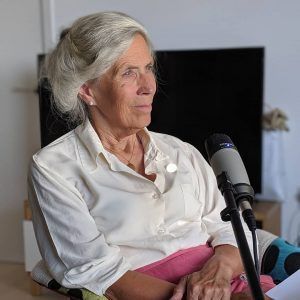 Hypnobirthing the journey to parenthood: