Kirsty Davies – Simply Hypnobirthing
Catterick Garrison, Cumbria DL9 3DJ, England
Yorkshire North , England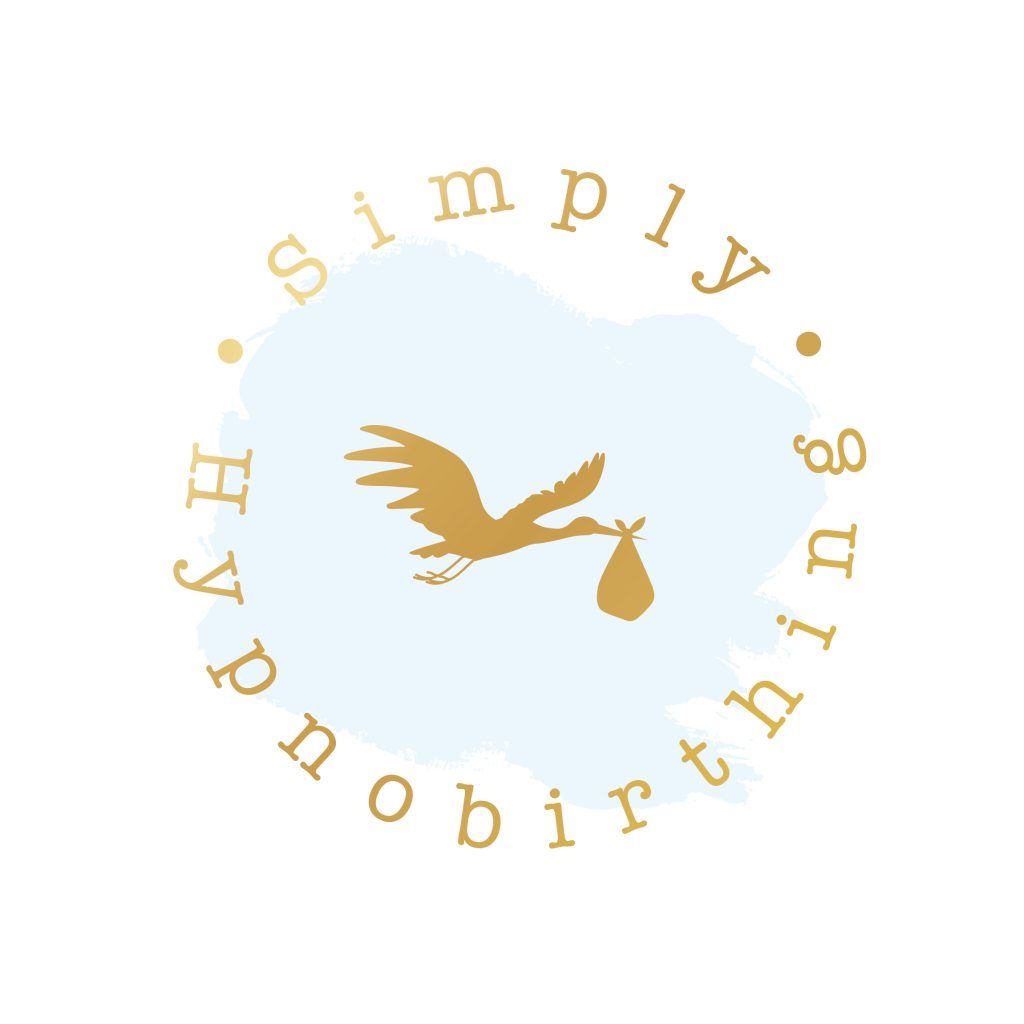 Do you want a calm and confortable birth?
Gain the confidence and knowledge to make informed decisions about your labour as well as relaxation techniques to use before, during and after pregnancy.
Offering both group and 1:1 courses, please get in touch to find out how Simply Hypnobirthing can support you.
---
Find Hypnobirthing teachers by location