Ellie Cotton – Blossom Birth Empowerment
Julians Road , Wimborne, Dorset BH21 1EF, England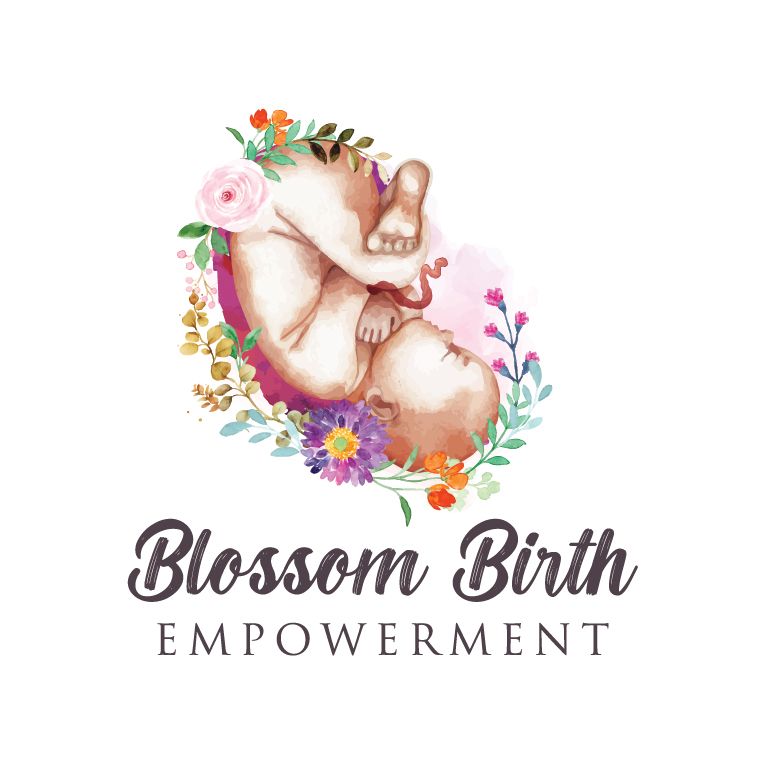 Helping couples feel confident in their pregnancy and prepare for a positive and empowering birth
I'm a mother of two and have had two extremely different birth experiences!
I had a very medicalised first birth with my son and unfortunately did not have the experience I had hoped for.
When I was then pregnant for the second time with my daughter, I was very nervous and worried about a repeated negative experience. My partner felt the same and we both wanted to gain confidence and control! We found a KGH course with a wonderfully positive and passionate lady, but were quietly sceptical of 'hypnobirthing'. However, when we finished the course I felt significantly more confident and a lot less stress and pressure, we both felt overall more positive, knowledgeable and empowered to make decisions that were right for us.
And then we had our baby girl! It was a vastly different experience to our first birth, I felt strong, powerful and confident throughout the labour and birth. My partner was a confident advocate and provided the support I needed. The whole experience was incredibly empowering and transformative and I can honestly say we enjoyed it!
​My hypnobirthing experience was truly life changing and now I have the calling to share these techniques and help other women and families to have a positive, confident and empowering birth!
Are you ready to embrace a calm, confident and empowering birth experience?
This hypnobirthing course is your gateway to a transformative journey that redefines how you approach childbirth. Learning the knowledge and techniques to experience the birth you want. A 12-hour course over 4 evenings, that can either be private 1:1 classes in the comfort of your own home, or group classes meeting other couples looking for birth empowerment!
Why Blossom Birth Empowerment and what's included in the course:
As a KGHypnobirthing accredited teacher, this course is based on the gold standard of hypnobirthing education, that is backed by science and experience
You'll learn your choices and birth rights, and knowledge of the maternity care system, to empower you to make informed decisions that are right for you and your baby
We look at the physiological processes of birth, including the stages of labour, muscles, hormones and central nervous system
The role the birth partner plays in an empowering birth experience
Methods to create a positive mindset around pregnancy and birth, allowing you to feel confident and release fear
Physical birth preparation including birth positioning, massage and breathing techniques​
We examine the mind-body connection and how hypnotherapy works

A gift bag at the end of the course, including the KGH book, a birth empowerment parents handbook, and a few other treats!
Ongoing support up to and following the birth of your baby
​
​
---
Find Hypnobirthing teachers by location