Annalisa Henderson – Birthappily
London, London SE10, England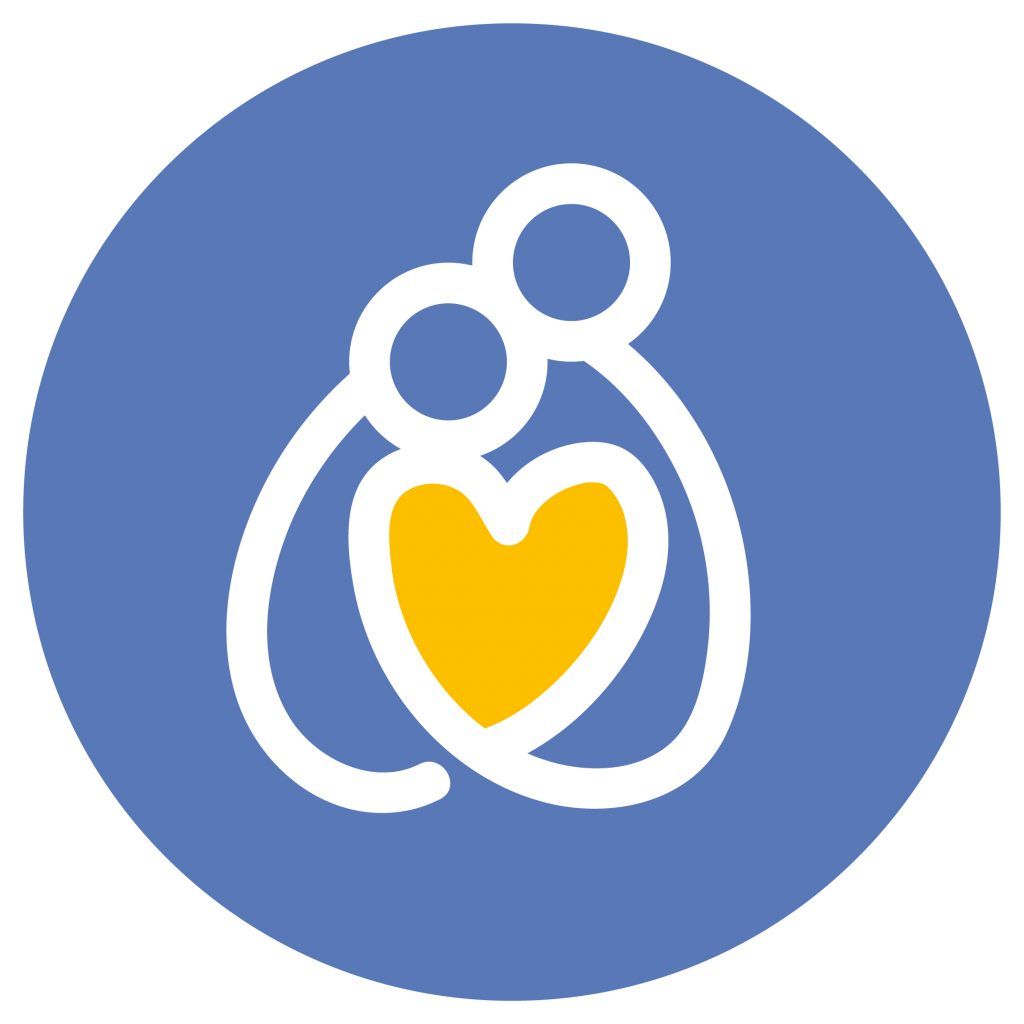 Hi! I'm Annalisa, founder of Birthappily and mum of two. Hypnobirthing has changed my life and I am on a mission to give you Your Best Birth Experience!
I've heard the word "hypnobirthing" for the first time during an antenatal class, when I was pregnant with my first child. I dismissed it pretty quickly, thinking that anything with the word "hypno" in it, wouldn't be for me. I couldn't be more wrong. The birth of my son was an escalation of intervention and drama and, despite my research and the antenatal classes that I followed religiously, I didn't feel prepared or in control. For months, after my birth, I thought that a calm and relaxed birth was something that only happens to a few lucky ones. And I wasn't one of them.
Fast forward a few years and I'm pregnant with my second baby. A friend introduced me to hypnobirthing and changed my life. I will always cherish the memory of my husband and I, giggling knowing that we were about to meet our baby girl and the relaxed environment around us.
Which birth would you rather have?
---
Find Hypnobirthing teachers by location