Sharon Salvage – Glow Mummy Hypnobirthing Midwife
Muswell Hill, London, London N2 9LS, England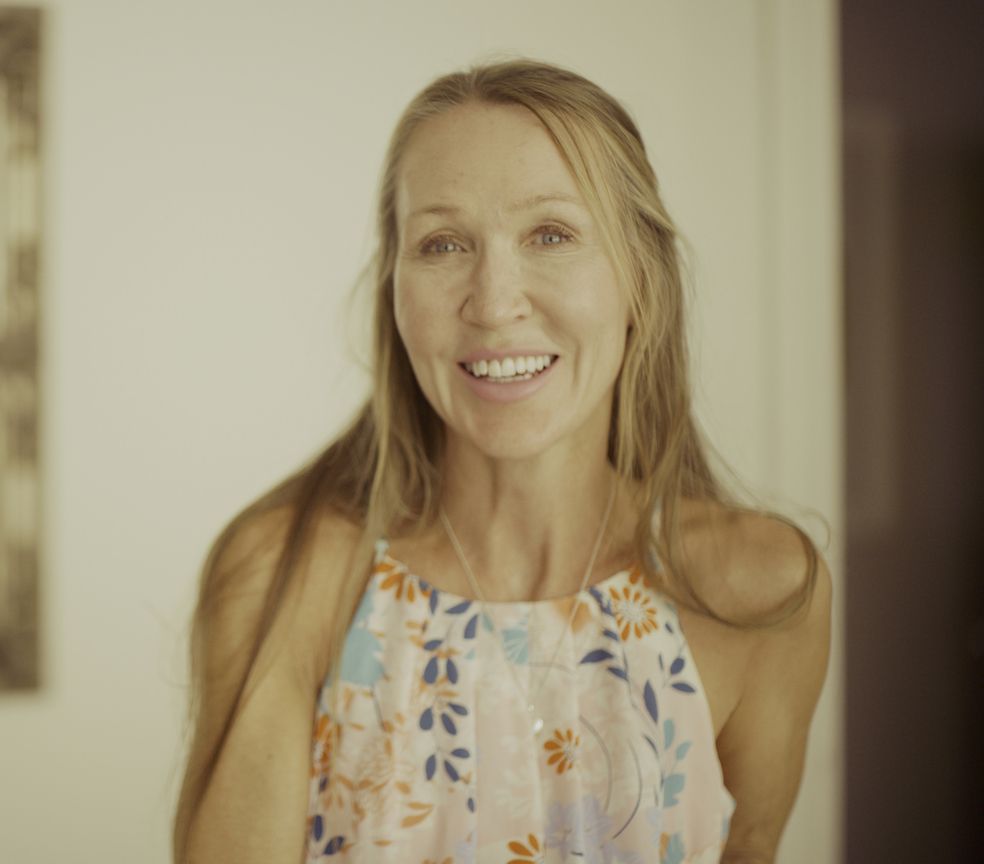 Hello, my name is Sharon. I live in North London. I have been a Midwife for over 25 years having worked in all aspects of midwifery with 10 years nursing experience prior to this.
My clients overwhelmingly report back, after the birth of their baby, the enormous benefits they received following a Hypnobirthing course with me and all feedback has been 100% 5 star reviews.
I am able to combine my skills as a Midwife, Hypnobirthing and Antenatal Teacher, Pregnancy Yoga teacher, Nurse and Mummy of four to give you the most holistic, quality, comprehensive and enjoyable course to suit your needs preparing you to have an empowering birth experience.
Labour was, thanks to hypnobirthing, an extremely positive experience. 
Thank you so so much for introducing us to hypnobirthing and for all your super helpful advice. Nafsika and Richard, Jan 2023
Thank you so much for all your support and for the hypnobirthing class which I found extremely helpful! Alessandra and George Jan 2023
The hypnobirthing preparation was really useful and did definitely help me, thank you so much Sharon! Julia and Jon, Jan 2023
This course was one of the best decisions we made during the whole pregnancy. Sharon perfectly judged the vibes of what we were after. 
Lucy and Richard 2022
It was a very useful course. Sharon shared her wide espertise in supporting women during birthj to better prepare us. and wer had a great outcome. Fernanda and Guido 2022
I definitely recommend meeting with Sharon to learn how to step into the experience of labour. Sharon was amazing for us! Fiona and Emerson 2022
Sharon is a wonderful teacher, so warm and genuine and caring. It was a jpoy to spend time with hre. Thank you!  Katie and Jose 2020
I cannot imagine how I would have managed without Hypnobirthing, Sharon was a fantastic teacher.     Anna and Eamon, April 2021
Thank you so much for being such a warm, inspiring and positive guide for us and preparing us so well for our journey.     Katie and Jose, March 2021
Sharon was amazing, she was so sweet, kind, had all the information and was non-judgemental. She was just lovely.    Chandra, March 2021
We thoroughly enjoyed the course and felt it set us up really well to practice hypnobirthing techniques. Sharon was an amazing instructor- so enthausiastic and informative. Her enthausiasm for hypnobirthing is infection. This coupled with her experience as a midwife made us feel much better prepared for birth and equipped to deal with any eventuality that might arise. We only wish that Sharon could be the midwife at our birth!                      Sophie and Jon,  November 2020
Thank you so much for running such a wonderful hypnobirthing course on Sunday, I found it really helpful and enjoyed your teaching a lot. My partner said that he found the course the most helpful thing we have done so far and that he found you a wondeful teacher.     Haley, June 2020
Sharon, you were absolutely amazing!  My partner and I have been telling everyone how invaluable the course was to us. A big big thank you to you.              Charlotte,  March 2020
Presently, I am happy to come to your home on a 1-2-1 basis but can teach on Zoom if preferred. I am flexible to teach at times and dates that suit you, usually over 2 sessions.
Course includes KGH hypnbirthing folder, hypnobirthing book, relaxation CD and MP3 access, USB hypnobirthing and gentle births to watch and also positive affirmation cards, all provided by me, £380 for the course.
Please don't hesitate to contact me by phone or email if you would like to book classes. 
Thanks so much
Sharon xx
---
Find Hypnobirthing teachers by location