Hannah Preil – Body Mind Birth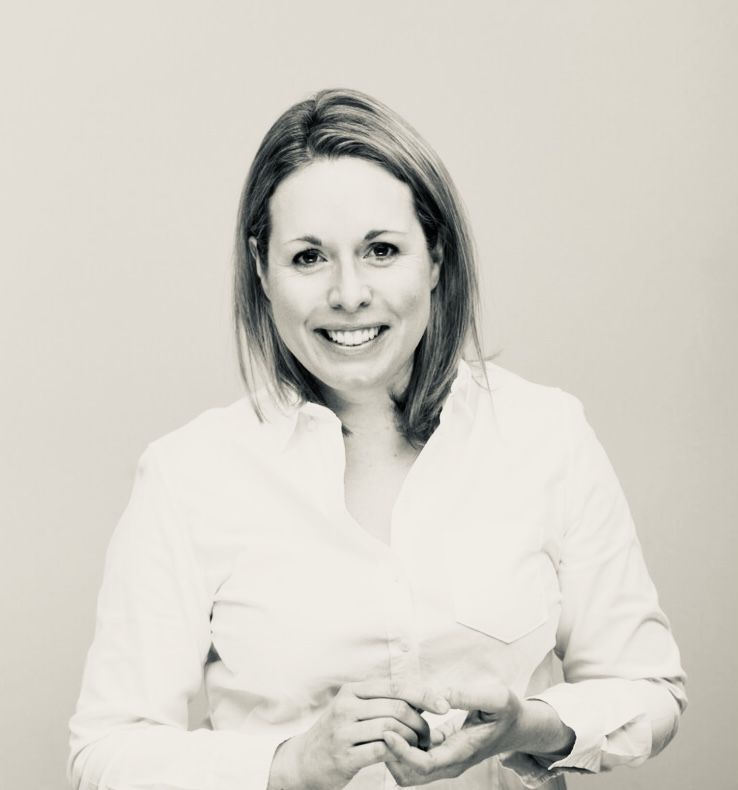 My name is Hannah and as long as I can remember I've been fascinated by pregnancy and babies.
I am a mental health first aider, trained chef and Hypnobirthing coach.
As a hypnobirthing mum I have experienced first-hand the difference that this training makes and feel strongly that all women should have access to this knowledge.
I'm originally from the UK but have been living in Zurich for several years.  I am married to Sebastian and have three little ones, Otto, Felix & Alba.
I am committed to empowering women and their partners to have the best birth for them. 
Hannah's help and support around the birth of our first baby earlier this year was invaluable. Not only did she prepare us for the birth itself, but she was a guiding light throughout the pregnancy and we have also relied on her more than we could have imagined since the birth.
From helping us with what to pack in our hospital bags and what to stock the nursery with, to questions on pregnancy nutrition and breastfeeding concerns, Hannah's expertise on pregnancy, birth and motherhood knows no bounds. Combined with her passion for caring for others and personal success as a mother herself, she is perfectly placed to guide you through the most important journey of your life. Oh, and she gives a mean back and foot rub for the latter days of your pregnancy!
Tessa & Tom, London
Quite simply – We could not have had the positive birth experience we had without Hannah and her hypnobirthing course! My husband, Andy, and I started the course knowing very little about hypnobirthing – but from the first session, Hannah put us at easy and asked us about our worries which we then discussed in detail. Andy and I had not discussed our worries or concerns with each other prior to this, and it gave us a safe space to have the conversation. Hannah's expertise could reassure us immediately for all of our concerns and throughout the course she kept coming back to the points raised, and helped guide us to build coping strategies to turn our worries into positive thoughts – completely changing our mindset around pregnancy, pre-labour, labour and post labour. 
Hannah helped us build strategies to help us keep calm during labour, as well as ways to trust what my body has been created to do. Throughout the third trimester and labour I utilised many of the methods Hannah taught us throughout our course. Our birth experience was so positive, we are already talking about when we can do it all again!  
Tori & Andy,  Cambridge
Hannah was wonderful to speak to about all my concerns and hesitations leading up to birth and bringing the baby home. She had done a lot of research on my hospital before our call, and asked in advance what would be particularly helpful to discuss.
She was really knowledgeable and made me feel much more comfortable. She had some great tips, specifically around preparation for birth, breast feeding, and what to have ready when you get home with a baby!
I would highly recommend her to any expectant mothers and will be staying in touch with her myself.
Isla, New York
As a second time mum, I really appreciated how Hannah made the hypnobirthing course tailored to our previous experience, while adding so much valuable background, techniques and advice.
With her caring and loving nature, she creates a safe space to express all the feelings and anxieties one can have as becoming parents. I feel so much more relaxed and confident about the birth thanks to her!
Nele & Hendrik,  Zürich
I offer private and group classes online and in person.  Please get in touch for more information.
---
Find Hypnobirthing teachers by location