Maude Favre – Maude Favre
4 Quai du Rhône , 1205 Geneva, Switzerland, Switzerland 1205 Geneva, Switzerland, Europe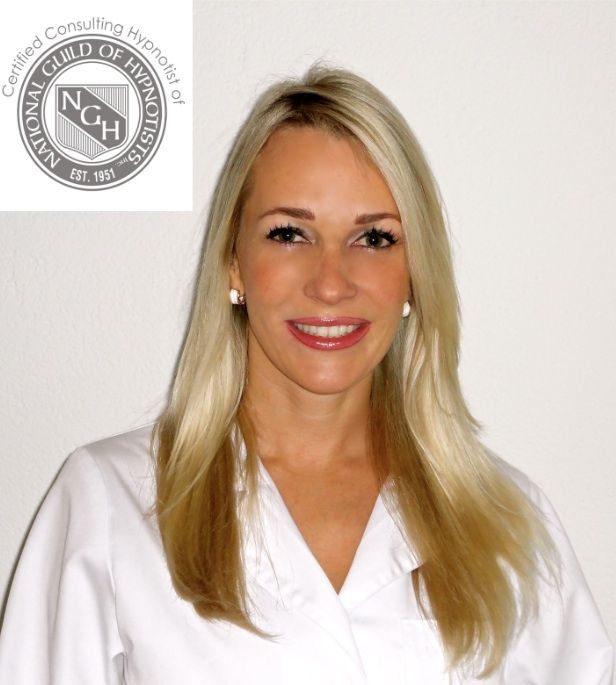 My name is Maude Favre. I have fallowed Katharine Graves courses in order to help women through the processes of their pregnancy so they can have a magical experience the day they give birth.
I am a qualified hypnotherapist in Geneva, Certified Consulting Hypnotist and Instructor of the National Guild of Hypnotists USA
Hypnosis is a powerful tool that anyone can use, either for hypnobirthing, emotional, physical, or psycological issues.
My office is located in the center of Geneva, easy to access with public transportation, tram 14 Bernex – Onex (Paladium stop) 
"I managed to get myself in such a relaxed state that I could nearly sleep in between surges. The breathing techniques were a life saver, and I used this the whole time.
Michael helped me throughout with the breathing and relaxation, so I highly recommend partners to be totally involved.
Thanks for all your help. I couldn't have done it without HypnoBirthing."
Zoe
"I wanted to thank you in helping to transform an experience I was approaching with great trepidation into something beautiful and empowering.
You may remember that this is our second baby and I tore badly the first time. The medical advice was to have a c-section to avoid potentially long term consequences of tearing again.
The whole experience has been so positive and so amazing. And we cannot overstate the effect your course had in guiding us to the right approach to deal with our concerns, rather than choosing an unnecessary c-section, or making the same mistakes again.
Thank you again – the course really made all of the difference in the end, much more than we had expected when we signed up."
Frances and Munir
Hello Dear,
I only practice one-on-one session
Monday- Freiday, 7h00 1st appointment – 13h00 last appointment.
You can access my agenda by clicking: 
https://maudefavre.agenda.ch/widget
or reach my at
The Cabinet d'hypnose Maude Favre is located in the center of Geneva, only 4 stop by tram, from the train station.
I would be pleased to help you during your pregnancy, bringing you to calmness and happyness for your J day!
Maude.
---
Find Hypnobirthing teachers by location