Rachel giaccone – breastsbirthbabies.uk
Pentwyn, Tredustan Tredustan, Talgarth, Powys LD3 0PY, United Kingdom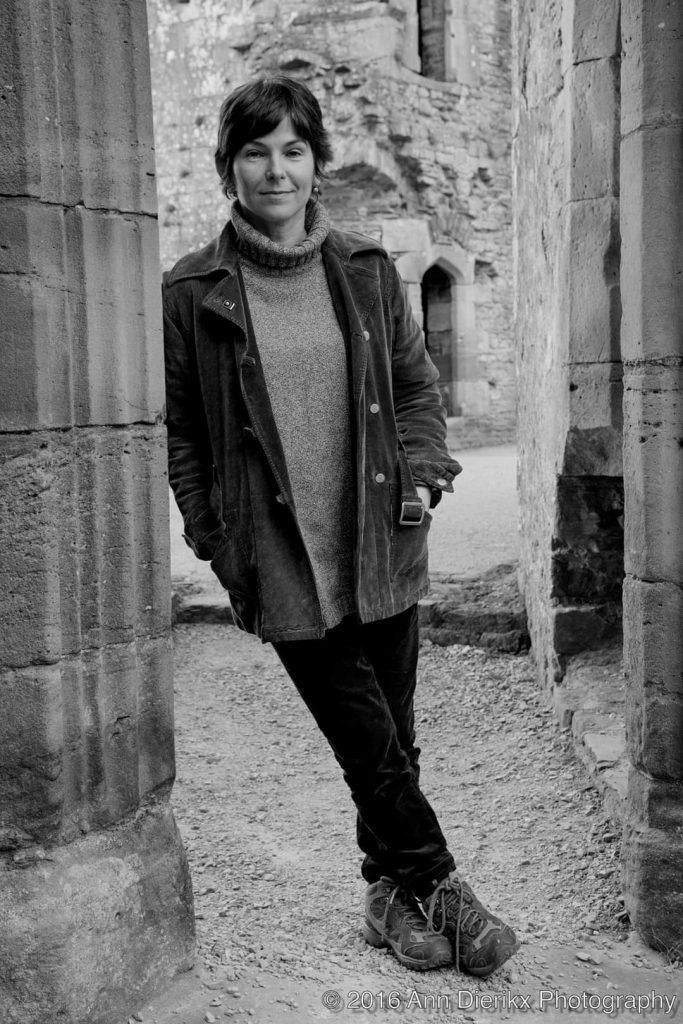 I live in the Black Mountains between the Brecon Beacons and Hay-on-Wye. I am 56 years old and  live with my partner Chris , an energetic teenager , cats, chickens and 30 beehives. I am a very creative person and worked as a freelance costume maker before my midwifery training. I feel my background has given me an open creative approach to pregnancy , birth and postpartum and enabled me to adapt, learn and share skills and ideas throughout my 'birth sister' career. 
I  was a dedicated midwife in the NHS for 25+ years and a qualified lactation consultant for 15 years.  This all sounds very official but basically I love supporting families to learn about physiological birth and ways to achieve an empowered , supported birth using KG Hypnobirthing and other skills which I can teach. I have wisdom about Biomechanics and Rebozo in pregnancy and birth. I have trained with a mexican midwife Naoli Vinaver to offer the Closing the Bones Ceremony . I offer a Antenatal Mindful Breastfeeding group which works beautifully alongside the KG Hypnobirthing course. I am also a qualified Craniosacral therapist and enjoy my  home practice with pregnant people, babies and the elderly.
I am passionate about Birth whichever community or country you come from. I have travelled extensively and supported birth, breastfeeding, community clinics in refugee camps in Greece, with traditional Birth attendants in Ethiopa and a small hospital in India. 
I will always offer individualised information unique to your own pregnancy and explore the best ways for you and your partner to support each other.
' Huge huge thanks to @breats_birth_babies for supporting us back to empowerment & confidence during the challenges we faced, you are simply incredible' HH oct'22
Katherine Graves Hypnobirth 2021
Judith Flood Hypnobirth course  2014 & 2020
Registered Midwife 1997 – present day
IBLC qualified for 15 years (now expired)
Mindful Breastfeeding support  with  Anna le Grange 2021
Biomechanics for Birth basics and advanced course 2020 & 2022
Rebozo for pregnancy, Birth and Postpartum with Naoli Vinaver 2022 and Sophie Messager 2021
Biodynamic Craniosacral Therapist CTET 2020 and now i work with them as a teaching assistant in their London studio .
---
Find Hypnobirthing teachers by location