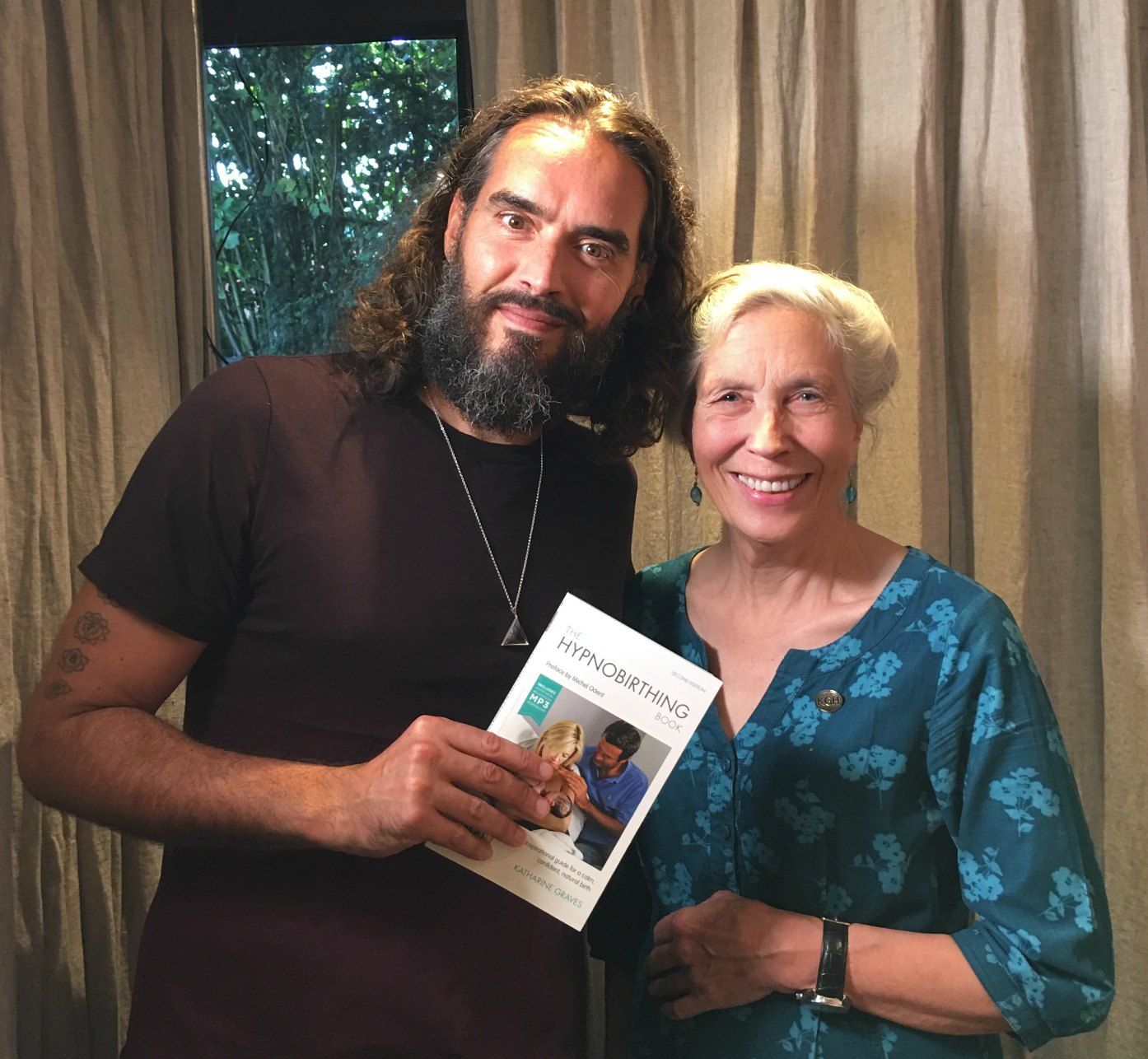 It was a great pleasure to be invited recently by Russell Brand to be interviewed for his 'Under the Skin' podcast.
Russell and his wife Laura have two delightful children both born using Hypnobirthing, so Russell was already well informed about how well it works.
We covered a wide number of topics, including feminine empowerment, the medicalization of birth and the recent negative press received by Harry Kane after he publicly tweeted his congratulations to his wife after they had used Hypnobirthing.
It was a thoroughly enjoyable hour. Having such a high profile celebrity shine a spot light on KGHypnobirthing and sharing this with the world will allow more and more women to enjoy the best birth for them. And that is my mission!
The podcast 'Birth, Feminisim & Power' can be listened to using the audio player below: