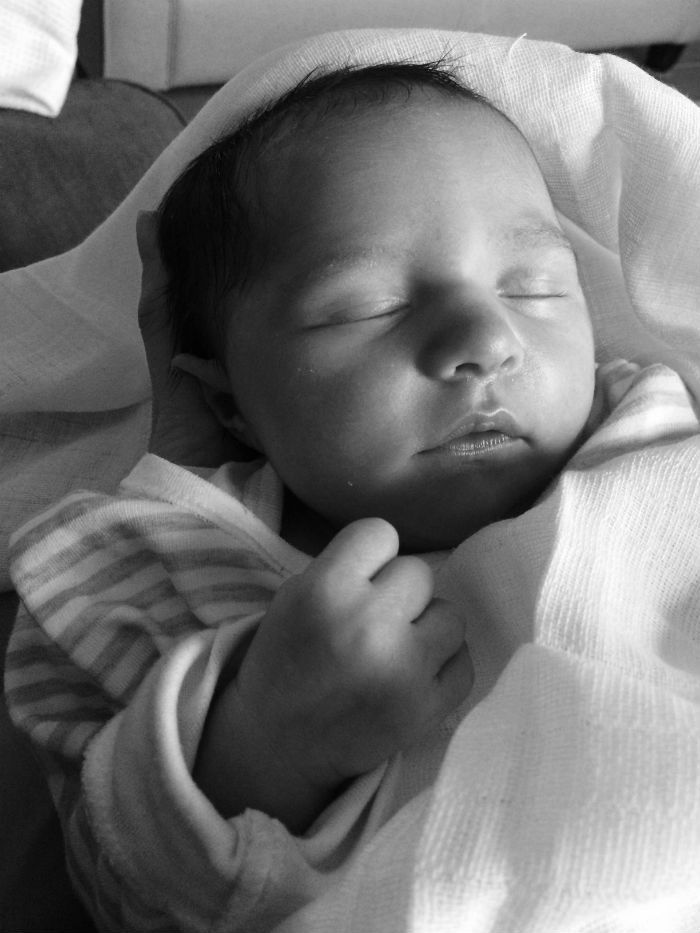 Our baby girl, Mia, arrived safely on March 17th at 11.08am, 7Ib 13 oz. Zac and I are besotted with her and rapidly having to get used to sleepless nights and the endless feeding and nappy changing!
I had to have a c-section in the end as she remained extended breech, so recovering from that too ok, but all went well and I was able to use the breathing and visualisation techniques to keep calm before the op and Zac did a fantastic job of talking to me using some of the visualisations while I was in the operation too. We did skin on skin directly she was handed to me and we had her wrapped in blanket I had slept with the nights before.
Thanks for all the help with preparation and techniques, even if it wasn't the natural birth we had hoped for, the hypno-birthing really helped with the nerves and we are very happy and delighted with our beautiful baby girl.
With our very best wishes and grateful thanks,
Charlotte, Zac & Mia xxx