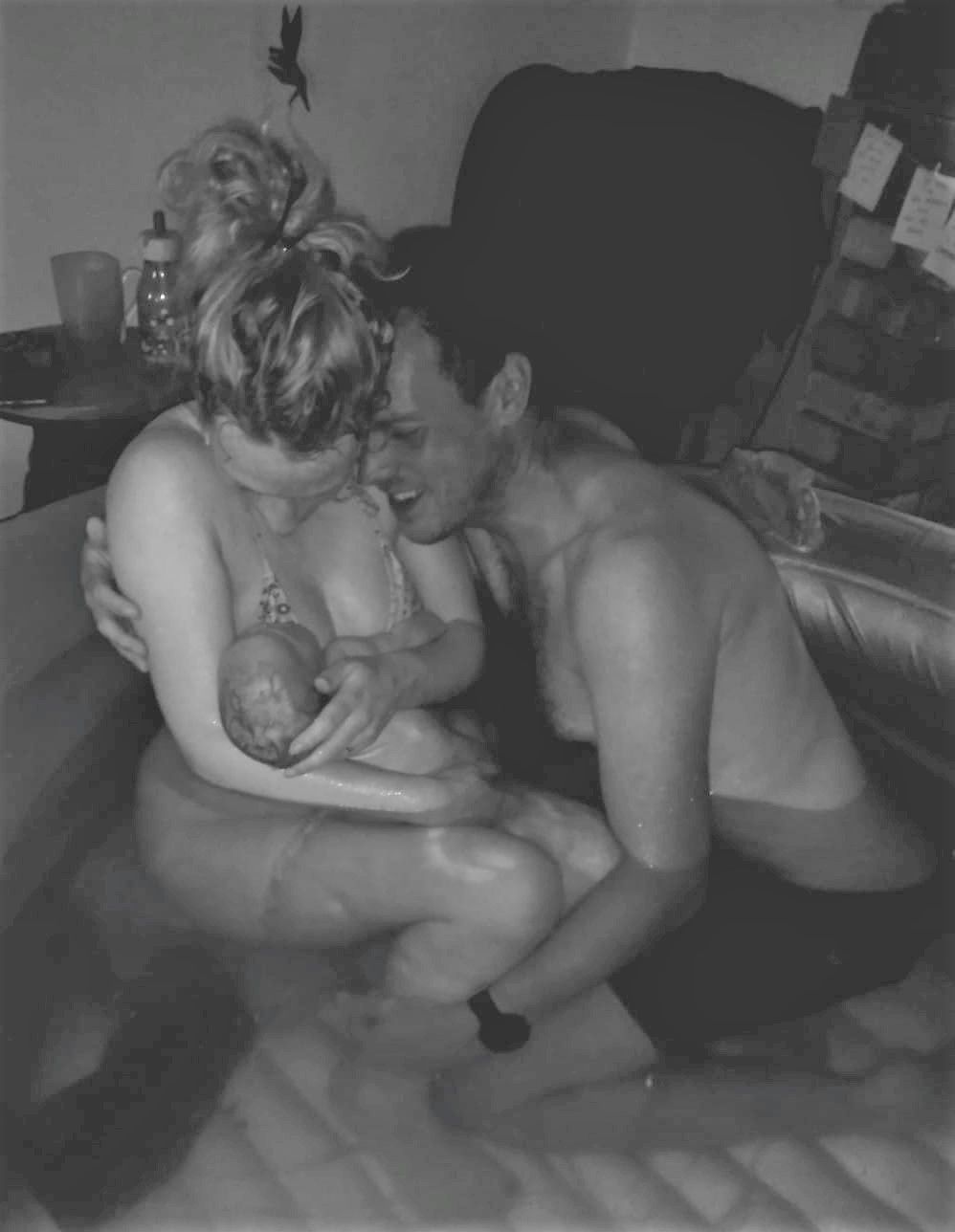 I just wanted to say a massive thank you really.
This time last week, my wife started surges. Within 6 hours our daughter was brought peacefully, and calmly into the world. The midwife didn't arrive in time, so I had the pleasure of delivering her with my wife.
Our one year old son slept soundly upstairs throughout. His birth was in hospital, and although quite routine, my wife and I found it harder than we expected. We heard people say they found births to be empowering and amazing; first time round I just felt helpless seeing my wife in pain.
This time however it was everything we could have dreamed of. We worked as a team and stayed calm and focused even when things got hard. We could not have done it without KGHypnobirthing techniques, combined with all the work we put in throughout the pregnancy.
Our daughter Ibhi Poppy Trevallion was born 05/06/21. 9lbs and we could not be more in love.