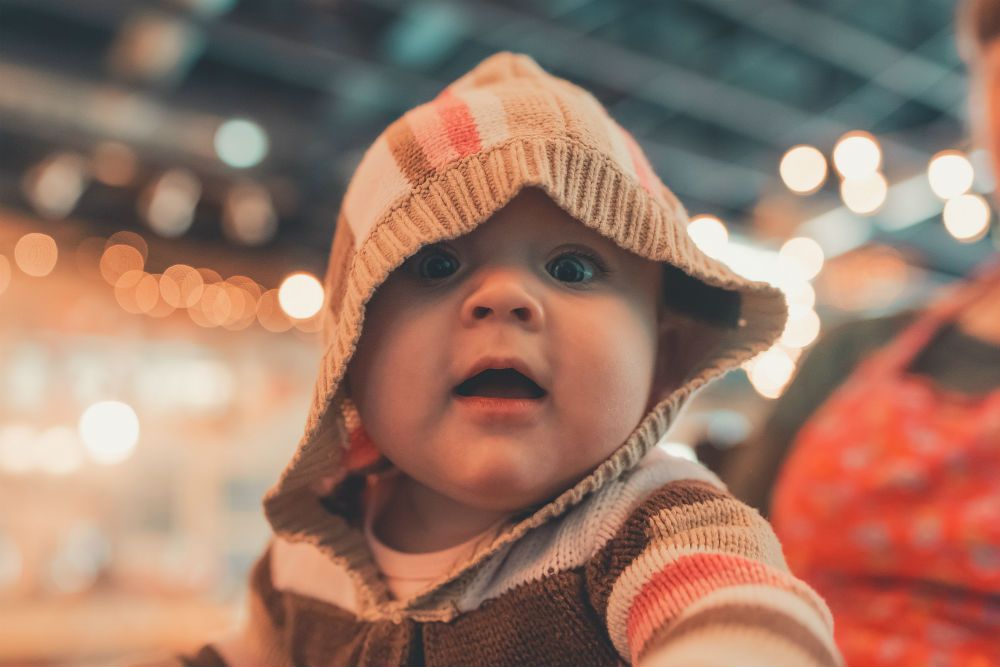 I remember when I met my midwife for the first time during my booking. She surprised me by asking where I would like to have my baby. I answered: "At hospital of course!"
I had never considered I could or would have a baby anywhere else but in a hospital. It was only later in my pregnancy that a student midwife asked if I'd considered a homebirth that I realised it was a real possibility.
The more I thought about it and looked into homebirth, the more I decided "this is what I want".
My husband wasn't quite so enthusiastic, but after having a chat with my midwife and reading up on it, he agreed that it was a good idea. The reality was that it wasn't just a good idea, but the best decision I've ever made.
I had a fantastic labour and wonderful homebirth, which consequently inspired me to train as a midwife myself.
Thank you so much (again) for letting me come along and observe/take part in your classes – they were brilliant!
Take care,
Nicola