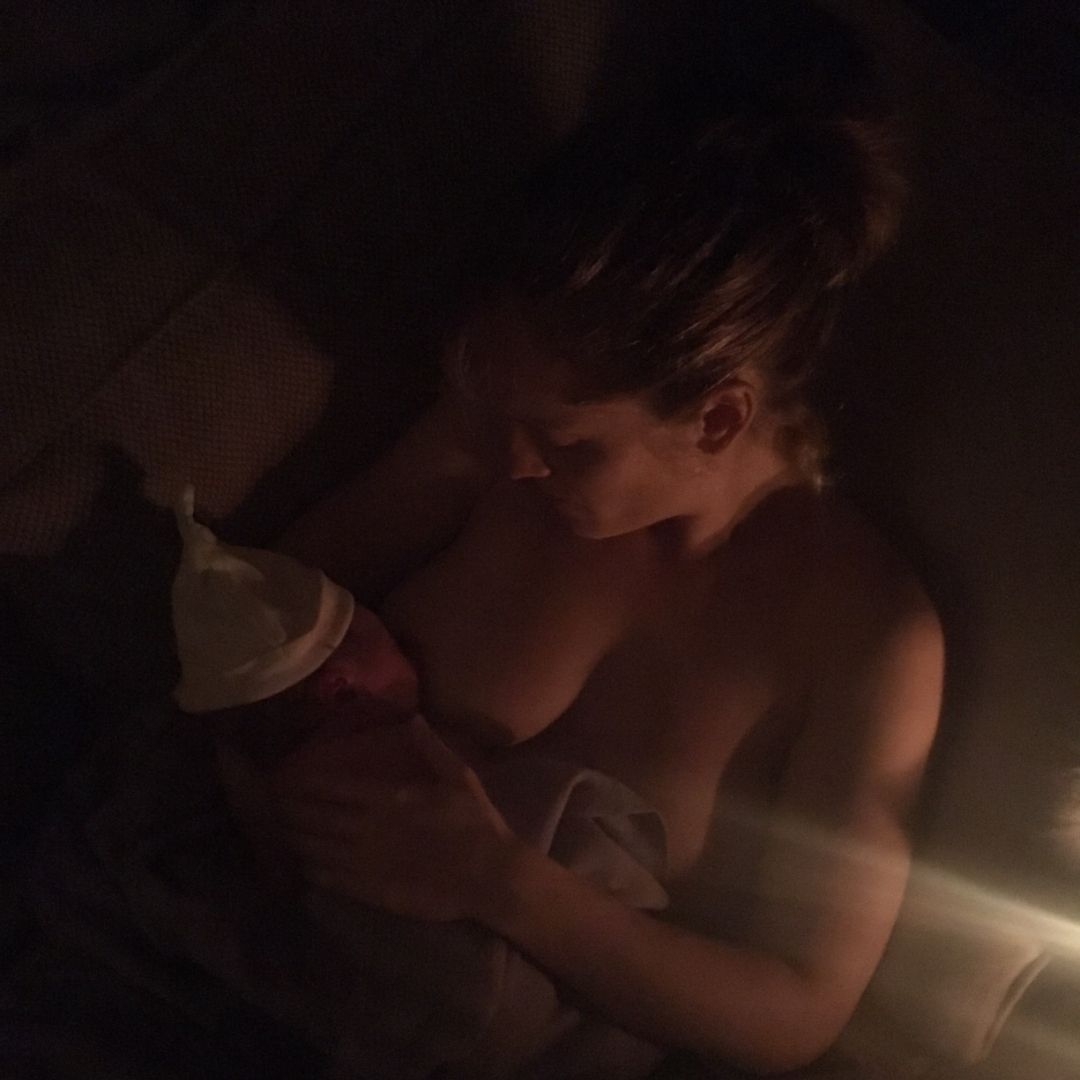 I want to thank you so much for the course this week. I have been totally absorbed by it and absolutely loved your delivery of the information. I feel like I have found a new passion in life, something so meaningful to really make a difference in people's lives; this and the future generations.
The birth of my son, my first and only baby so far, was truly the most powerful experience of my life so far. I loved it and had a wonderful natural homebirth similar to some of the women in the videos you shared. My husband was my doula and the midwife sat with the cat on the floor by the birth pool, doing nothing.
Since then I have known I want to help others have a similar experience but have not known how to help without seeming like I am bragging or putting pressure on them to do it the way I did. Your course delivers the perfect message and is so well balanced to support women who do not make the same choices or whose birth does not quite go to plan- life's great mystery. I love the structure of the course and now feel able (after a bit of practice and some more reading) to start helping other women.