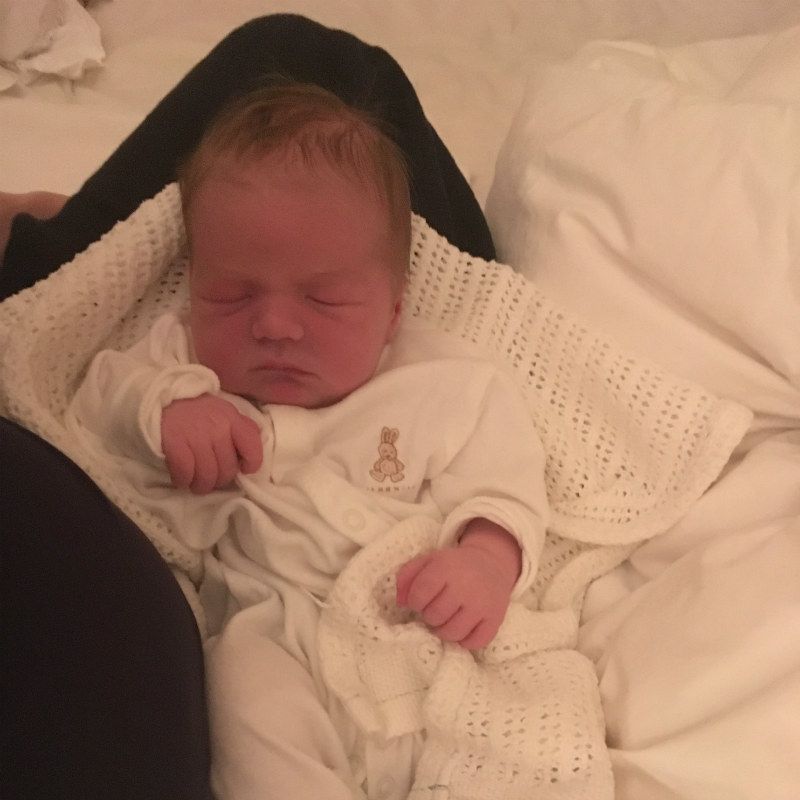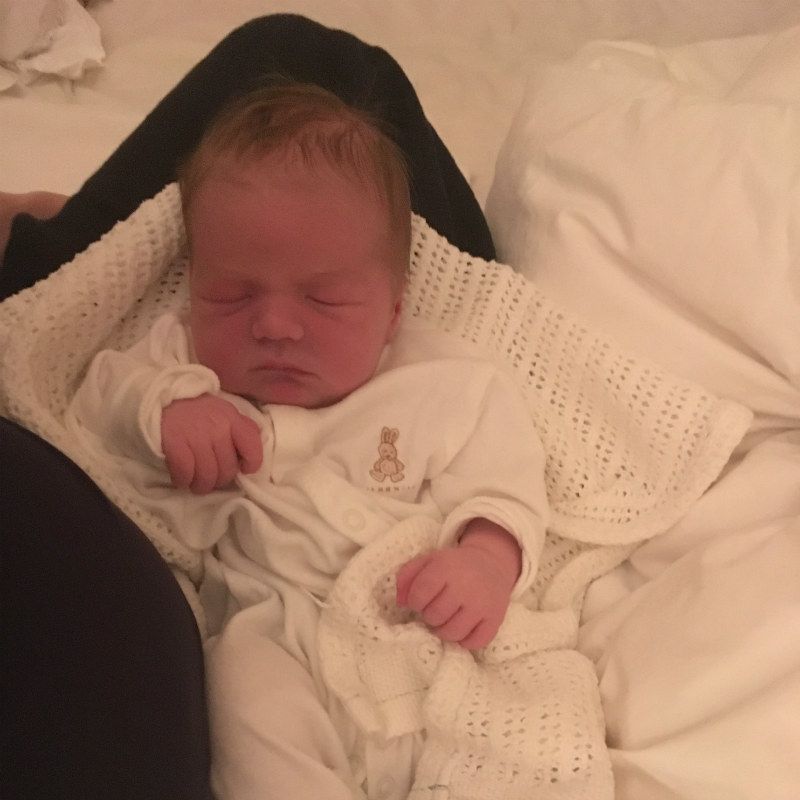 Dear Katherine,
I am not sure you will remember us, as we first met a long time ago. It wasn't long after Samuel, our first son's birth & I met you at Hazelbury Manor near Bradford-on-Avon, seeking a way to make it possible to contemplate going on in time to have the full crew of a family of four children which we had dreamt of.
You gave us hope that good births were possible & our dream has now come true. Our family is now complete with the arrival of our fourth baby 2 days ago.
I wanted you to know what you made possible and to thank you. Pete and I did your hypnobirthing course at your home when I was pregnant with our second baby almost 8 years ago. I had our 3rd almost 4 years ago, and each time I repeatedly practised with your cd. This time we also did a lot of preparation and after a long wait (43 weeks +2 days!) our fourth little boy arrived at 8.35am on Sunday morning, in a pool in our sitting room, just like his three brothers before him.
He weighed 9lb 6oz, and I managed to keep my focus through each surge by listening to your calm, grounded, certain, familiar voice telling me over & over how it was. I cannot tell you again how grateful I am for your amazing work. I could not have delivered him with such ease without it – in fact I cannot imagine ever having such positive birth experiences without you and your amazing work. The special Stroud midwives & doula were in awe.
I recall your cd coming to an end just as one tightening began during the 2nd stage & very swiftly saying to Pete "make Katherine play again!" – he did so, while still holding a hand to anchor me, and we breathed through the next one with more ease than one would have thought possible for such a size of baby arriving through my slight pelvis!
The baby arrived rather quickly – 2 hours from surges I had to focus on breathing up to his birth, with just 8 second stage surges very close together & intense. Aconite 200 was also great just as each such second stage surge began.
I feel as if you have been at the births of Ryan, Harry and this darling boy, whose name we have yet to choose. Samuel, our firstborn, brought us and his brothers the gift of leading us to find you. What a gift to us all.
Thank you with all hearts,
love,
Sarah and Pete xx