Held at a private residence in Chiswick, South West London.
Becoming a Hypnobirthing Teacher can be one of the most rewarding experiences.
Become a KGHypnobirthing Accredited Teacher
Our KG Hypnobirthing Teacher Training course is ideal for health professionals looking to upgrade their skills or people who are looking for a career change.
The in depth course includes three modules – two online modules you complete at home before attending a further module over 3 days:
Online Birthing Foundation
Online Hypnotherapy for Hypnobirthing
KG Hypnobirthing Teacher Training
The course includes a final assessment and once this is completed you will receive a KG Diploma in Hypnobirthing.  You will be fully equipped to teach Hypnobirthing to parents to be.
To read more information about the course please click here.
Course Dates
We have a number of upcoming dates at this venue:
Course Venue
This is a private residence. There is very limited parking available on the street which you will have to pay for by the meters so we recommend you travel by public transport where possible. There are many buses in the area and the closest train stations are:
Chiswick Park Station – 0.3 mile, 6 minute walk.
Gunnersbury – 0.4 mile, 7 minute walk.
Kew Bridge – 0.9 mile, 17 minute walk.
Chiswick Station – 1 mile, 21 minute walk.
Refreshments
Tea and coffee are provided on arrival and in the breaks.
Lunch
There are some local places to find lunch but you may find it more convenient to bring a packed lunch.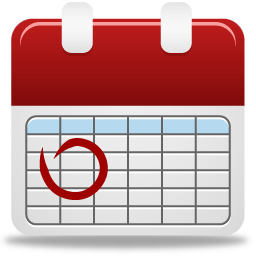 How to Book
You can book online here and please feel free to call and discuss your application if you have any questions that are not covered in our general information. We welcome every and any question you may have as our purpose is to ensure that everyone gets the very best training and is fully qualified to be a Diploma holding KG Hypnobirthing Practitioner, it is a great opportunity to spend time learning about what you want to achieve.
Call us: 01264 535002 or Book Online
If you have any further questions, please take a look at our Teacher Training FAQ