The Rowton Hotel is a striking Birmingham city centre hotel perfect for guests wanting Victorian architectural charm, history, style.   An ideal location to train as a KGHypnobirthing teacher.
Becoming a Hypnobirthing Teacher can be one of the most rewarding experiences.
Become a KGHypnobirthing Accredited Teacher
Our KG Hypnobirthing Teacher Training course is ideal for health professionals looking to upgrade their skills or people who are looking for a career change.
The in depth course includes three modules – two online modules you complete at home before attending a further module over 3 days:
Online Birthing Foundation
Online Hypnotherapy for Hypnobirthing
KG Hypnobirthing Teacher Training
The course includes a final assessment and once this is completed you will recieve a KG Diploma in Hypnobirthing.  You will be fully equiped to teach Hypnobirthing to parents to be.
To read more information about the course please click here.
Course Dates
Please note that we do not have any upcoming dates booked in at this venue.  We have face-to-face courses in London and virtual courses on Zoom. Check all our upcoming teacher training course dates below:
Location
Located only 15 minute walk from Birmingham city centre, with excellent transport links to the M42/ M6 / M40 and Birmingham International Airport, The Rowton is one of the largest and best conference, leisure and wedding venues in Birmingham, hosting parties for anything up to 550 guests
Car Parking:  Available free of charge on the roads surrounding the venue.
Refreshments
Tea and coffee are provided on arrival and in the breaks.
Lunch
Lunch needs to be pre ordered from reception in the morning to be ready for the lunch break, or you can bring your own food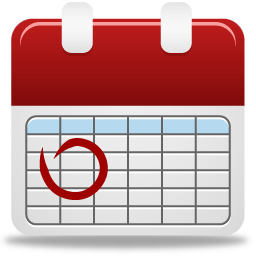 How to Book
You can book online here and please feel free to call and discuss your application if you have any questions that are not covered in our general information. We welcome every and any question you may have as our purpose is to ensure that everyone gets the very best training and is fully qualified to be a Diploma holding KG Hypnobirthing Practitioner, it is a great opportunity to spend time learning about what you want to achieve.
Call us: 01264 535002 or Book Online
If you have any further questions, please take a look at our Teacher Training FAQ