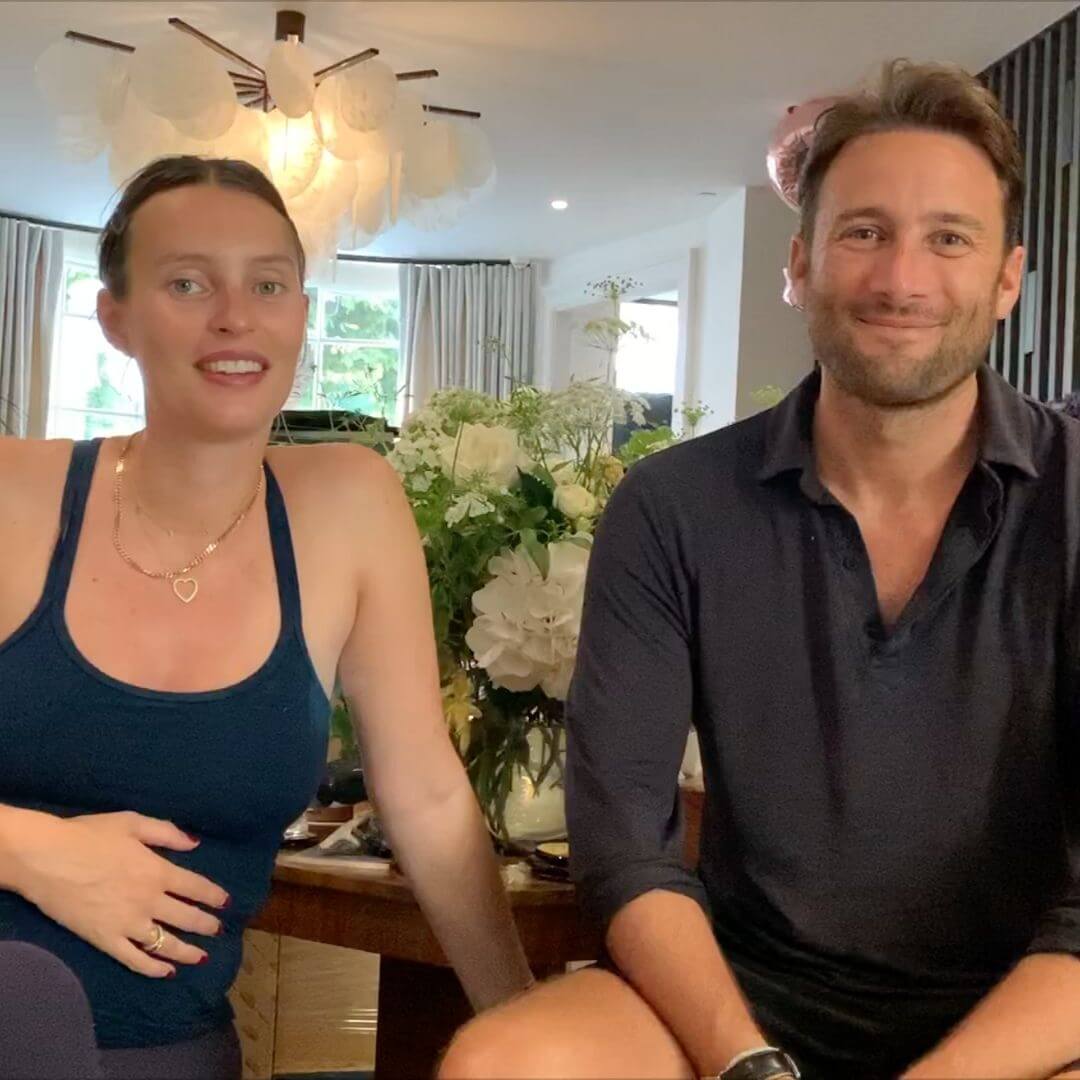 It was exciting news to hear from Ella and Matt about the birth of their second child May. Born at home on the 8th October, Ella has shared more on instagram, saying "May Mills ?❤️ Arrived in the world just after midnight on the 8th October after a quick labour at home. The sweetest little soul – we're over the moon and totally in love ❤️."
Katharine supported Ella and Matt during both pregnancies, with a KGHypnobirthing Parents Course before Skye arrived and a recent refresher course in preparation for May's arrival.
In this video Ella and Matt reflect on their previous experience and describe how the work and preparation before Skye arrived helped them feel prepared for labour and birth, as well as how empowering the process was. Understanding what was happening gave them a sense of security and allowed them enjoy a truly bonding experience.
We wish the Mills family of four all the best wishes whilst they get to know each other. A truly special time.