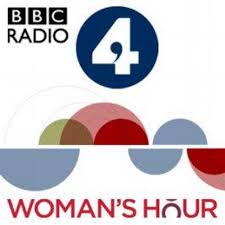 It was with great excitment in the office that we were contacted by BBC Woman's Hour last week and were invited to go up to the studios to talk to them about KGHypnobirthing. There has been a growing awareness in the main stream media recently and this is a real culmination of the hard work that has gone into spreading the word. Thanks are due to our wonderful PR girl Lotte Daley and our whole team of KG Hypnobirthing teachers who keep the brand name flying and of course all those wonderful mums who share their inspirational hypnobirthing stories.
Tune in on Wednesday 7th September between 10 and 11am.
The details of the program can be found here. It will also be available as a podcast that you can stream after the live program.
If you are looking for a local teacher in your area please visit our hypnobirthing teachers directory.