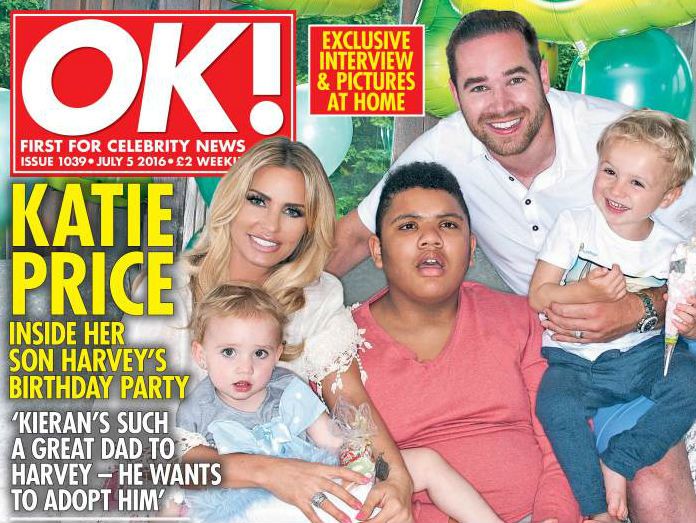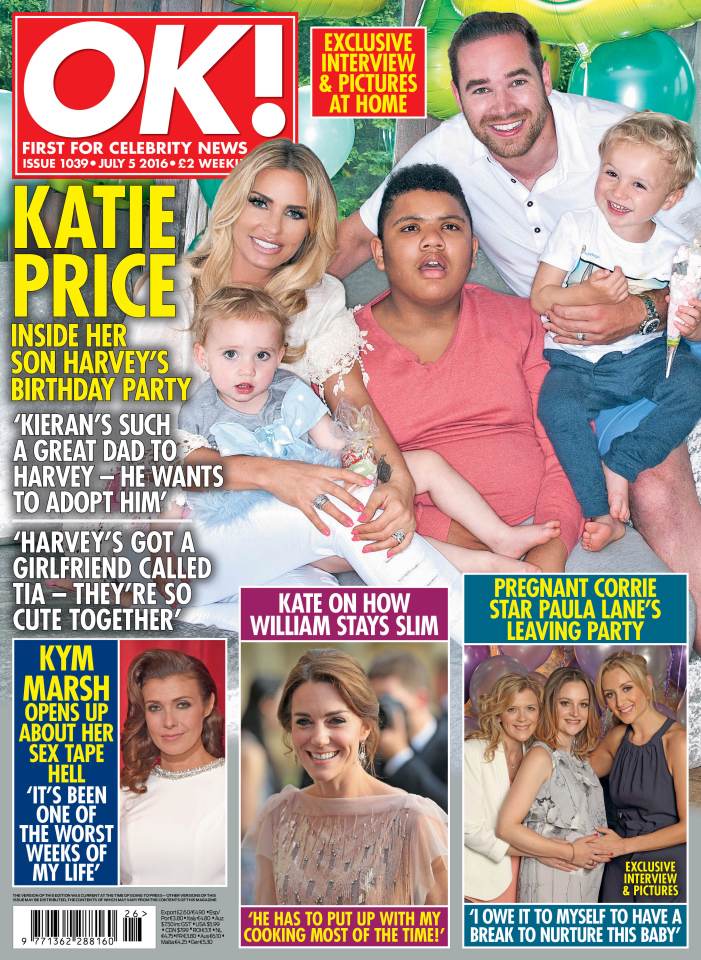 Many thanks to the lovely Paula Lane and her husband Tom Shaw for helping to spread the word about Hypnobirthing. In her recent feature in OK Magazine she talks about her upcoming birth and using KG Hypnobirthing.
Since this was published I have had the pleasure of teaching KG Hypnobirthing to both Paula and Tom Shaw in their beautiful cottage with a fabulous view across the Yorkshire Dales. Paula and Tom were incredibly hospitable, and plied me with cream scones. It's a good thing the course was over in two days!
Paula had just finished her last day's filming for Coronation Street and can now turn her attention to looking after her son, Arthur (toys everywhere!), and focussing on the birth of her new baby. The cottage was full of flowers, cards and gifts she had been given as leaving presents at her farewell party on 'the street' where she has been part of the team for 5 years. She told me she is sad to see this period of her life draw to a close and to leave the Coronation Street 'family', but is looking forward to new avenues opening up when she is ready to go back to work.
A woman who is having her second baby and maybe her first experience of giving birth was not as she had hoped REALLY understands the difference that hypnobirthing makes, and this is just the situation that Paula finds herself in. Tom, her husband, is very supportive, and they are both committed to make sure that she has a happy experience with this birth.
If hypnobirthing gives the mother a comfortable and drug free birth, then her baby also has a gentle and drug-free experience. Birth is the most formative experience of our lives so, in the long term, the significance for the baby is even greater than for the mother.
We wish Paula, Tom, Arthur and their new baby a very happy birthday!