In the upcoming months a spotlight will be shining brightly on Willian and Kate and their new baby. Kate, rumoured to have used Hypnobirthing for her first two births, will again birth at the Lindo Wing. Ahead of this time, Katharine Graves will be training the Midwives at the Lindo Wing in Hypnobirthing in preparation for the royal arrival.
KGHypnobirthing, a complete antenatal course that uses a range of self-hypnosis, relaxation and breathing techniques, can really help transform a woman's experience of birth.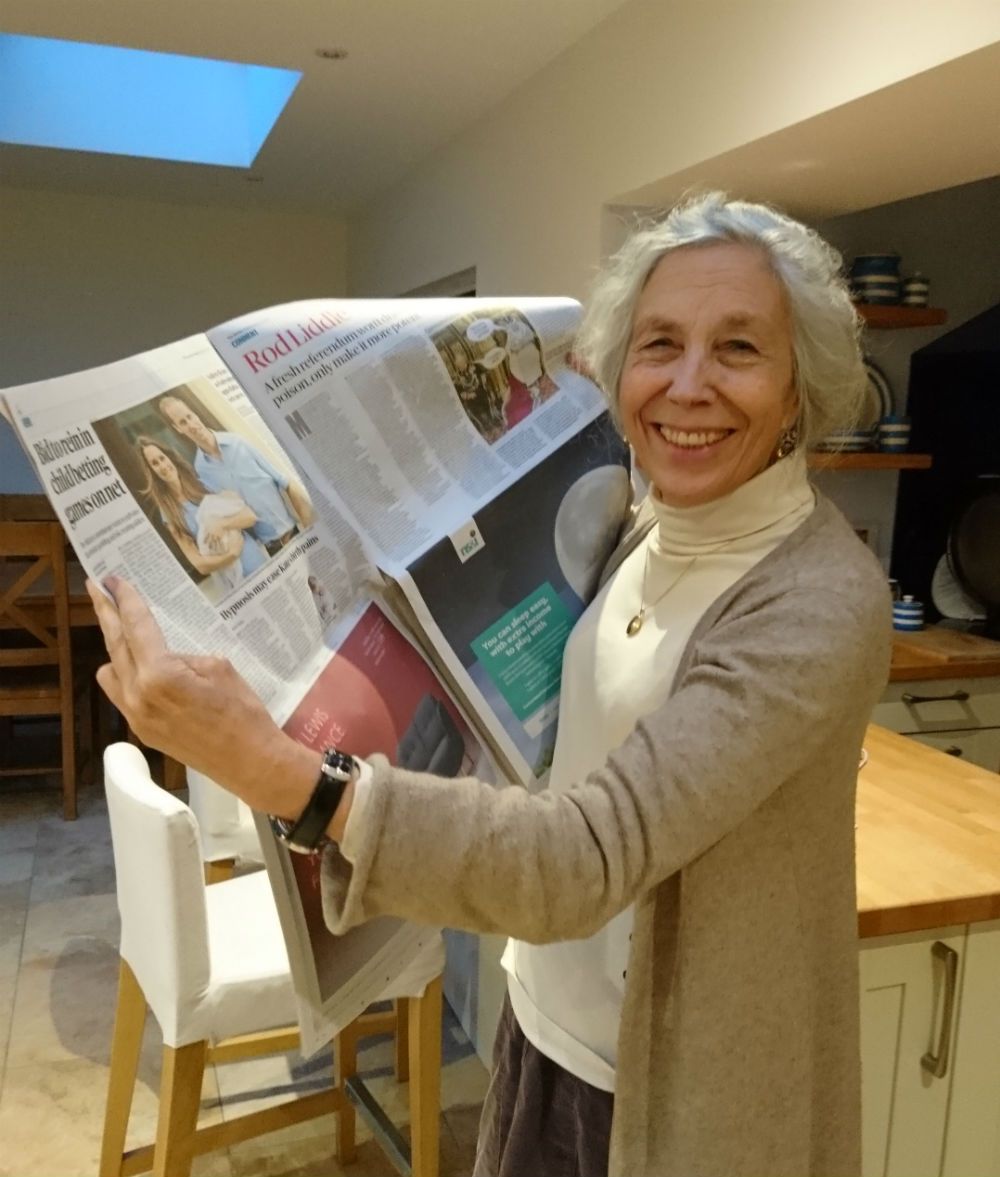 The Times Newspaper has shared more about this: "Midwives at the private hospital where the Duchess of Cambridge is expected to have her third child in April are being trained in a new birthing technique ahead of the royal arrival……Both Prince George and Princess Charlotte were born at the Lindo Wing, as was their father in 1982 and their uncle, Prince Harry, in 1984."
Katharine shared her thoughts with The Times: "Midwives knowledge is phenomenal, of course, but we look at things a little bit differently and midwives find it refreshing to realise birth is not all guidelines and protocols. Sometimes quite small things a midwife does can make a massive difference to that mother's experience."
"For example, if a kind…..midwife says, 'Don't worry', the woman in labour hears 'worry'. She can start worrying, which causes tension, which means the muscles don't work as well, which causes pain. That is tiny but it could add hours onto a labour."
The Lindo Wing, part of The Imperial College Healthcare NHS Trust, said: "The midwives will qualify as hypnobirthing practitioners, which will enable them to teach hypnobirthing to participating pregnant women on our wards."
The full article can be read in The Sunday Times.