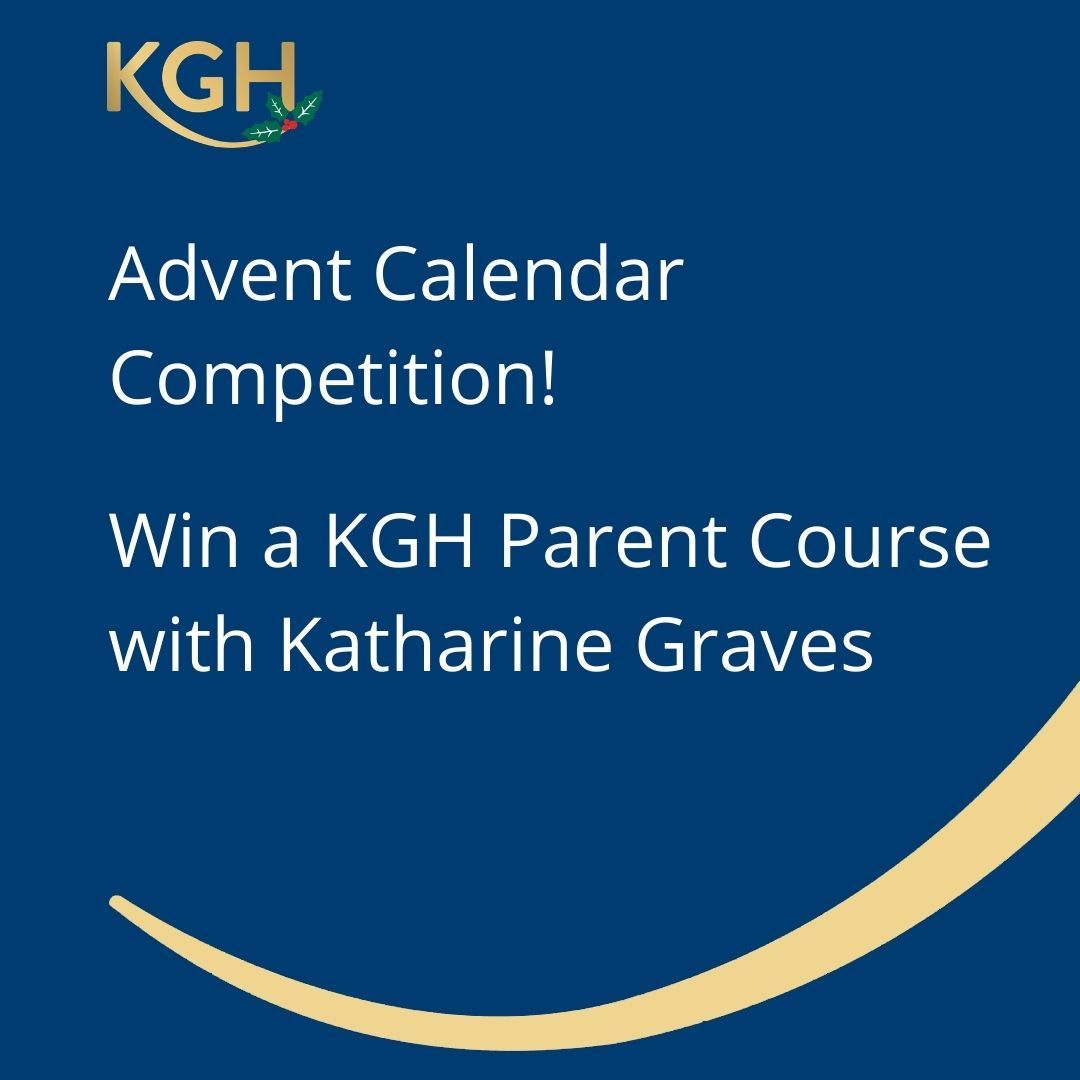 Would you like the chance to win a place on a Virtual Parents Course with Katharine?
As part of our 2020 KGH Advent Calendar, we are giving away a place on a Virtual Parents Course.
To enter, all you need to do is enter your Name, Email address, Phone number and Postal Address (so we can post out the Course Materials to you.)
We began the Virtual Courses as a response to Covid-19, and they have proved extremely popular. The course contains exactly the same content as the Face-to-Face Course – the only real difference is that you are not in the same room. Katharine has loved running the Virtual Courses and is now considered the company expert on all things Zoom!
5 lucky runners-up will also win a copy of The Hypnobirthing Book by Katharine Graves.
Full terms and conditions can be read here.
This competition has now closed.