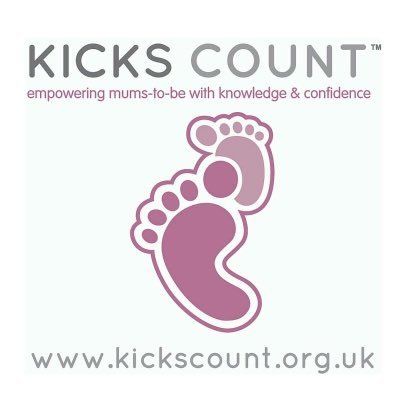 We are excited to share details of our 2020 Christmas Charity Giveaway!
Kicks Count Charity
This Christmas we are highlighting the Kicks Count charity. The team at Kicks Count do an amazing job of highlighting the importance of monitoring your baby's movements. Movements are a key sign of a baby's wellbeing and Kicks Count is the UK's leading awareness campaign. Through education and awareness, they empower mums-to-be with knowledge about movements and give them the confidence to call their Maternity Unit if something doesn't feel quite right. While Covid-19 continues to bring restrictions, encouraging mums to monitor their baby's movements, trust their instincts and contact their maternity unit if things just don't feel right, is more important than ever.
At KGH we know that when women have the right support and knowledge during pregnancy, they feel more empowered to have a positive birth. Approaching the birth of their baby feeling confident and relaxed is hugely beneficial for the wellbeing of both mum and baby. Knowing when to ask more questions and knowing how to access this support is a key area to our KGH course. Alongside charities like Kicks Count, we aim to ensure woman approach birth with the knowledge and support they all deserve. This is what drives us at KGH, and why we are keen to support charities like Kicks Count in the valuable work they do.
We are sending them 10 of our KGH Complete Birth Bundles. Each bundle includes:
We have lots of goodies to share with pregnancy and birth support charities. If you have a favourite charity who would benefit from our support in the future, please contact us with their details.