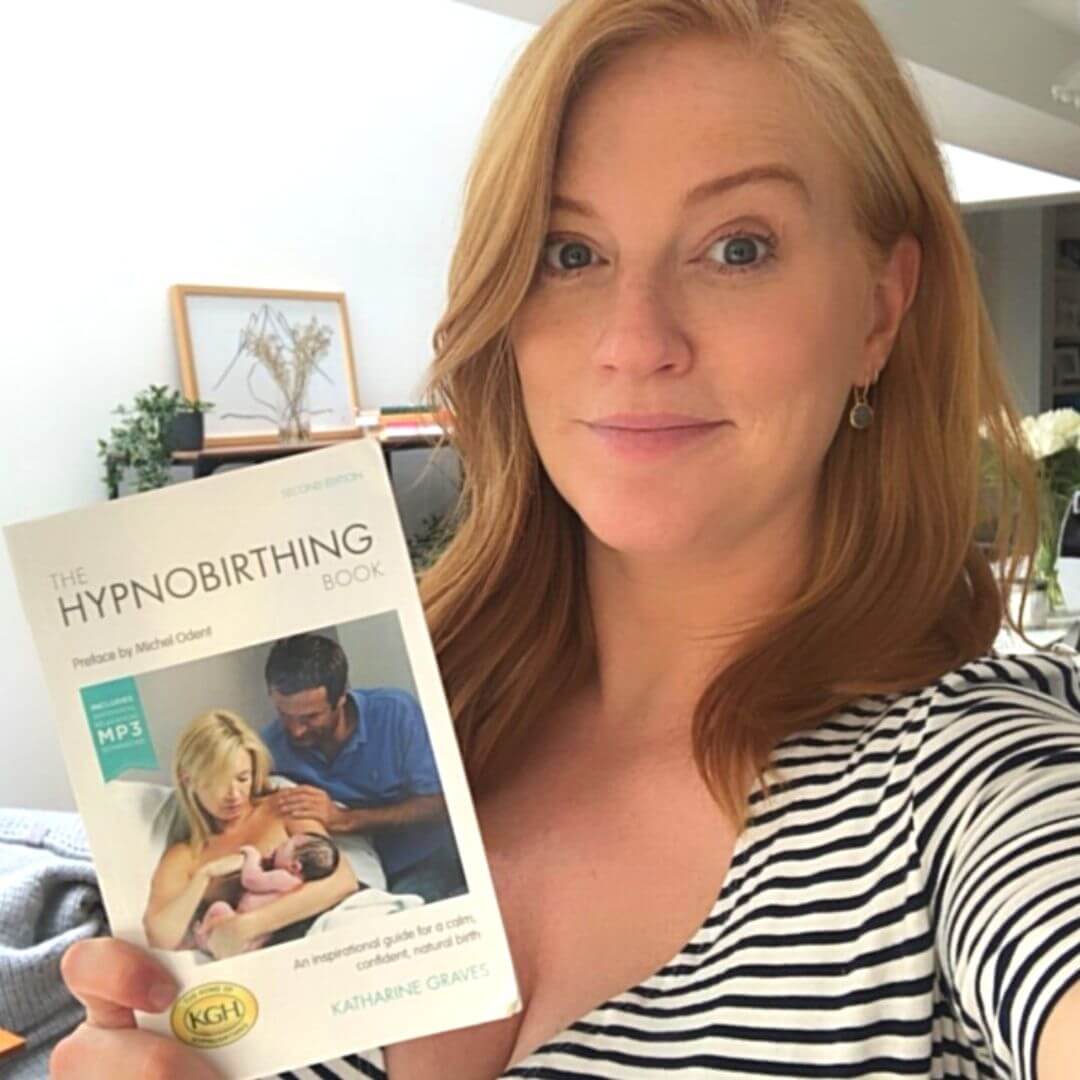 I was delighted to hear that Sky News presenter, Sarah-Jane Mee and her partner Ben Richardson have welcomed a beautiful baby girl! I had the privilege of teaching KGHypnobirthing to Sarah-Jane and Ben.
We had planned to do this in their home, but when the Covid-19 pandemic meant she had to self-isolate at home, we caught up virtually via Zoom to teach her KGHypnobirthing! They remained wonderfully calm throughout her pregnancy and has been planning a homebirth with an independent midwife.
In her Twitter post on the 30th June, Sarah-Jane posted a lovely picture of their baby daughter saying: '#goodnews A little girl came into our world this week & stole our hearts. I couldn't be more in love. If you are looking for the good in 2020 it's moments like this.'
KGH wish the family all the happiness on their journey ahead.
#goodnews
A little girl came into our world this week & stole our hearts. I couldn't be more in love. Already @BenRichardson79 daddy's girl & super cute sidekick for big brother Teddy. If you are looking for the good in 2020 it's moments like this ?❤️ pic.twitter.com/7xOrAQNH5l

— Sarah-Jane Mee (@skysarahjane) June 30, 2020