With the majority of hospitals cancelling their homebirth services, it is no wonder pregnant women are concerned about what to do next. When we teach KGHypnobirthing, we discuss all places of birth but, with the evidence showing that giving birth at home is in fact the safest place for mum and baby in terms of a lower likelihood of interventions and infection, why have hospitals taken this step?
The current concern for many NHS Trusts is if homebirth mothers need to transfer to hospital. With the Covid-19 pandemic, there is currently an overstretched need for ambulances and trusts do not want to put pressure on this service. The Home Birth Study states that for first time mothers, the rate of transfer is 45%, dropping to 10% for subsequent births. It is worth noting that in some areas, many trusts are still offering their birth centre/midwife led unit which many parents have planned for their birth anyway.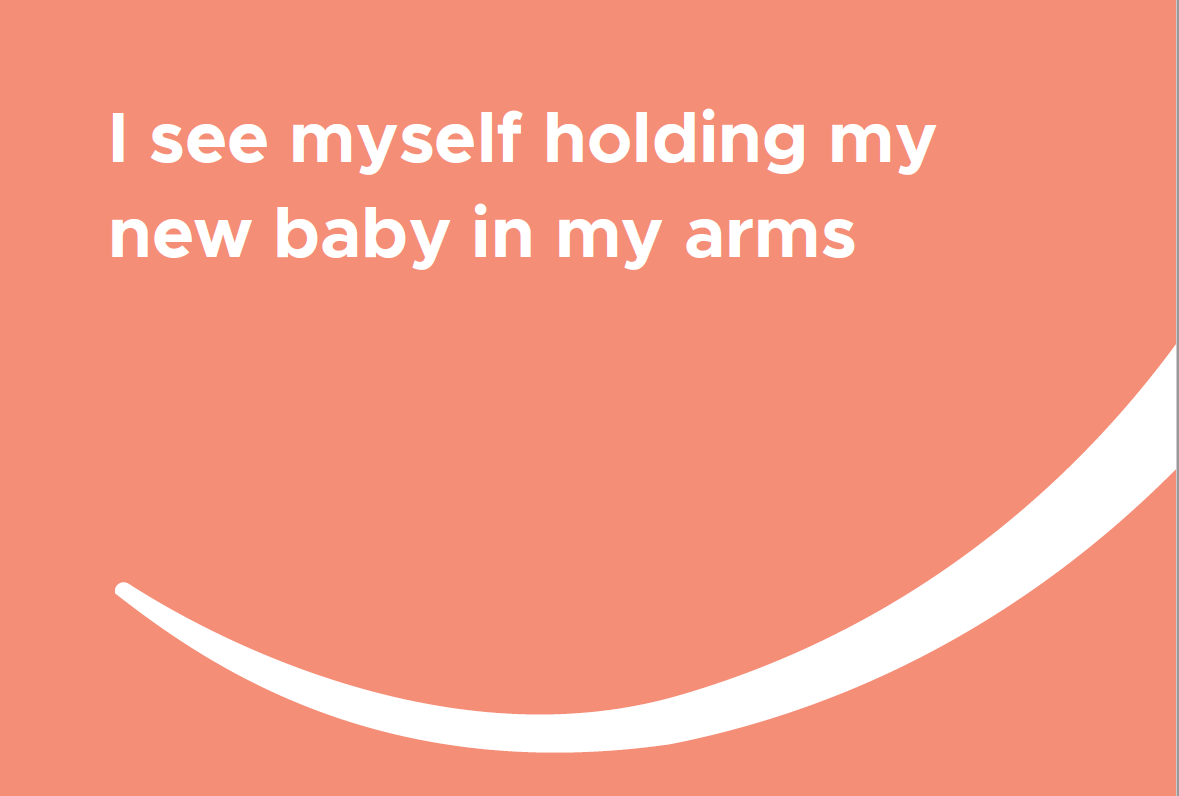 It also seems that it is rare for KGH mums to need transfer to hospital although we have yet to have the figures to back this up.
People think of transfer to hospital during labour as an emergency but this is very seldom the case. The most common reason for transfer is that labour is taking longer than the guidelines suggest should be the case. This is, by definition, not a emergency. Since many KGH births are quicker than the average, it is less likely to apply to our mums, and their partners are equipped to ask questions about whether the midwife has a genuine concern or she is just making the suggestion to transfer to comply with hospital protocols. It is interesting to note the Wold Health Organisation in its statement just last year stated that labour should not be assumed to comply with an arbitrary time schedule. Let us hope the guidelines will be changed on this soon.
Other reasons for transfer include mum requesting an epidural – although this is quite rare for a KGH mum as they have techniques we teach to mange their labour effectively.
Of course, the other reason Trusts have come to the decision to cancel homebirths is around putting their staff at their own risk of infection by sending them out to someone's house. By keeping staff and mothers in one place, it is easier for them to manage, and it is worth considering the above mentioned pressure on ambulances and staff shortages if midwives are isolating too. You can understand the argument but, since pregnant women have been told to self-isolate, and their partners have often been self-isolating with the towards the end of pregnancy, it would seem a lot safer for a midwife to work in the home of a woman who has been self-isolating than in a hospital where there is the greatest danger of Covid-19.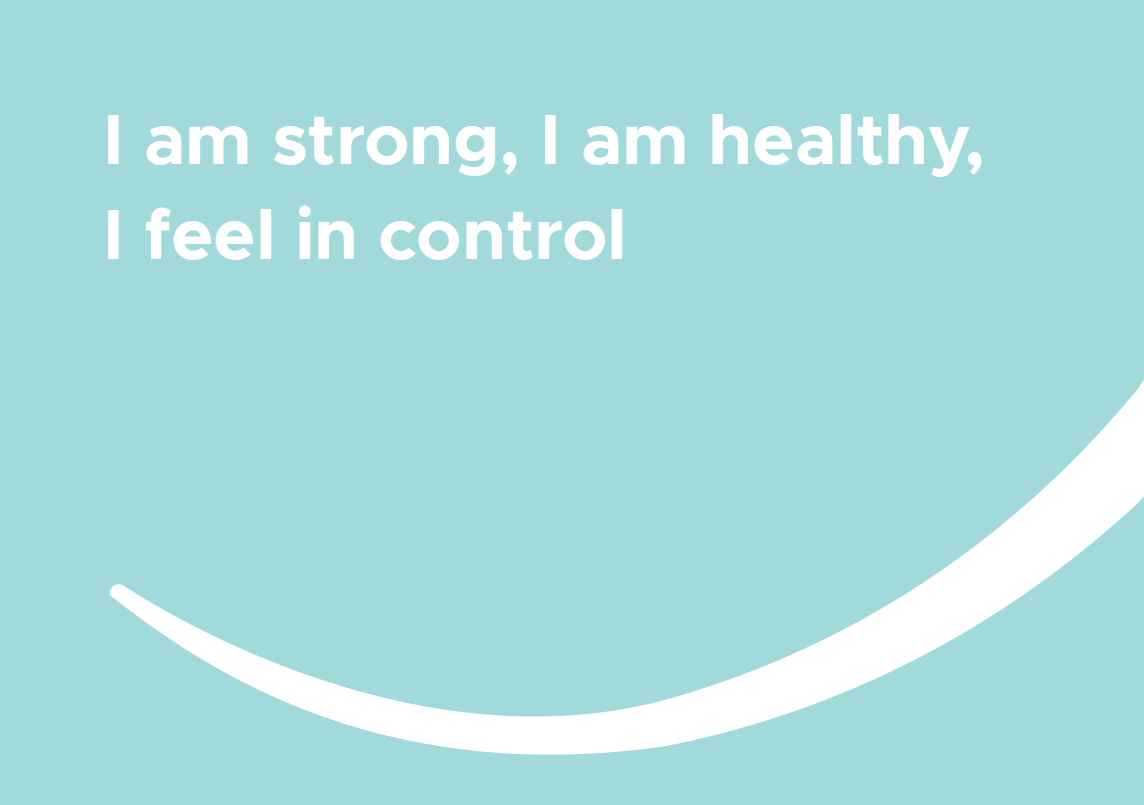 When Covid-19 first reared its ugly head, one of the possible benefits was that more women would choose to give birth at home, they would experience the benefits of this, homebirth would become accepted as the norm, and, when normality returns many more women would choose to give birth at home. Sadly this possibility is being removed by many trusts, although it is worth noting that some trusts are doing the sensible thing and diverting their resources to support homebirth. If some trusts do this, why can it not be the directive to all?
It is very frustrating for those who had decided to give birth at home and now they are being forced to revise their plans. Some people are talking about simply refusing to go into hospital and stick to their home birth plan. Some parents are even talking about freebirthing. Although at KGH we do not advocate this, in the current situation understand why this is coming up in discussions. It is truly the most difficult time we have experienced in terms of mothers' choices about place of birth. Independent midwives are rushed off their feet supporting the women who have turned to them for the support they had expected to receive from the NHS. Thank goodness there is an alternative available.
So if you had your heart set on a home birth you now may have to assess the relative risks of giving birth in hospital with the increased risk of infection and possibly without your partner present or giving birth on your own at home without a midwife. Neither of these options is ideal. However, KGH mums have one huge advantage, you have the tools to have the best possible birth experience for you and your baby wherever that may be. Changing your plan does not mean you have given up control of your birth – far from it! Midwives are there to help and certainly coronavirus had changed their normal way of working too.
There is so much to consider and we know this is not easy for you. Added to this if you also told that your partner can not be with you, do remember that whatever the circumstances, you are in control of your birth and your focus must remain on the reasons you did your KGH course – the positive birth of your newborn. Concentrate on all your KGH techniques as you already were, regardless of whatever situation you now find yourself giving birth in:
Use your KGH techniques to keep you calm and focused
Always use the B.R.A.I.N.S acronym when thinking through decisions and choices
Your breathing practises will come into their own – whenever you feel anxious about anything during any stage of your pregnancy, take a moment to close your eyes and focus on your up and down breathing
Adapt your birth plan to the new situation you have found yourself in, and focus on the positives
Remember, you are still in control of your labour and birth – the possible change in birth place does not need to effect this
Keep practising your KGH scripts and relaxations at every opportunity. In particular the Confidence ad Power script (leaves on the tree) will help you release fear and boost confidence
Use positive affirmations – print or write them out and stick them around your house to remind you, you can do this!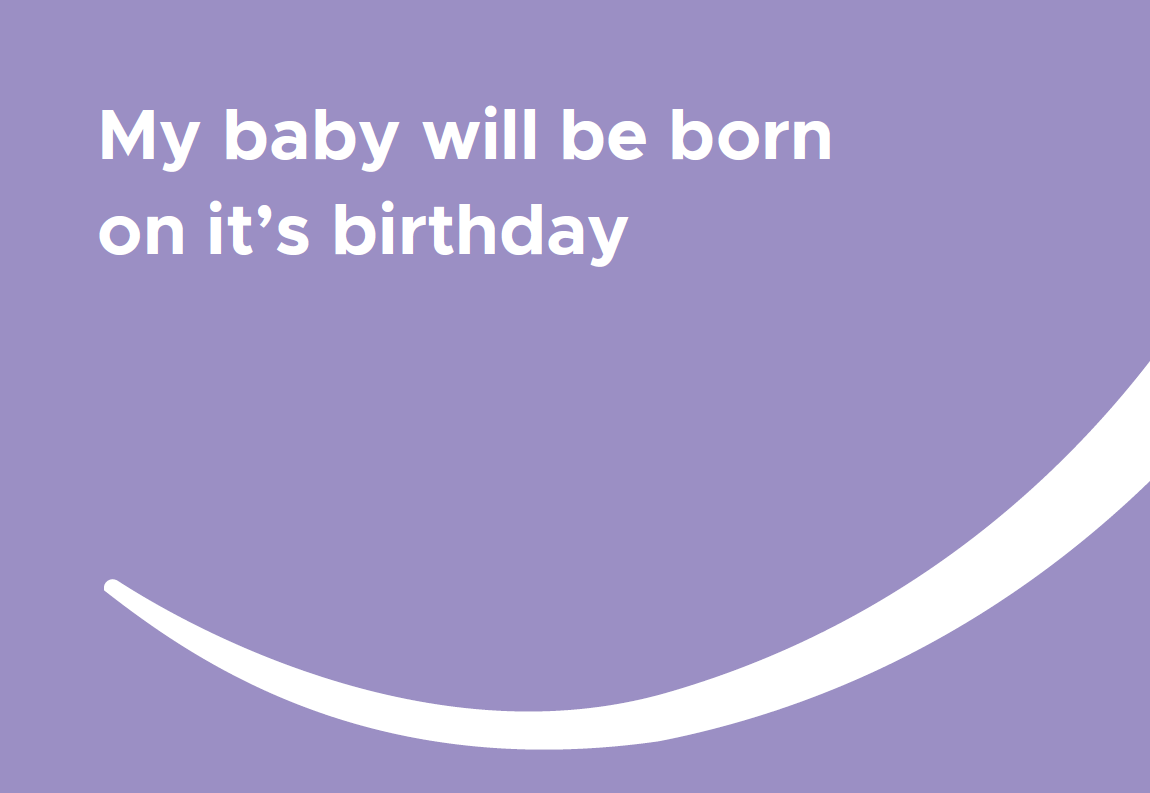 Yes, you may change your original plans, but your health care professionals continue to want to support you to the best of their ability, and you can work as a team together to have an empowering and powerful positive birth. Remember that the way your body has been growing your baby for the last 40 weeks is truly miraculous, and that will continue whatever the situation with Covid-19. We wish you all the best for one of the greatest moments of your life – meeting your little one! And certainly the greatest moment of your baby's life – meeting mum!
Katharine x