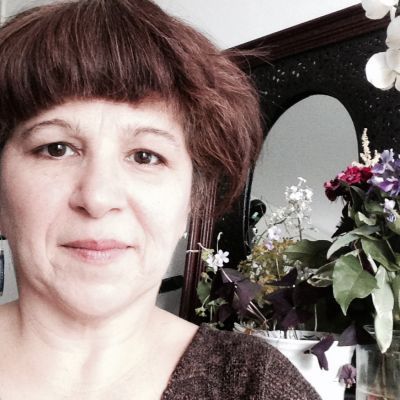 Following on from our competition we have had a chance to chat with Debra Sequoia, the winner of our general public category. Thank you Debra and we are excited to be sharing KG Hypnobirthing with you.
"I am so excited to learn that I have won a place on the KG Hypnobirthing teacher training! My email hasn't been working and I didn't actually see the email that you sent. Thank goodness you kindly phoned and left me a message. I was so surprised after listening. Literally, jumping up and down in excitement!
As a Hypnothertapist I have been aware of your course and I have referred pregnant women to the website when they have been looking for a hypnobirthing course. I entered the competition as I am returning to my practice after some time out due to a few years being in a career. The course is coming at just the right time for me. I'm keen to make a start, update my skills and get teaching in Norwich, where I now live and am establishing my practice. I am a strong advocate of the benefits of hypnosis for childbirth; I myself had a positive and pain free birth relying on self hypnosis 26 years ago.
Previously I worked as a hypnotherapist at my own clinic. I have enjoyed supporting pregnant women, their partners and birth partners in preparing for positive birth experiences. And now I look forward to being able to offer them KG Hypnobirthing classes; I am finding that there are an increasing number of women actively seeking out KG Hypnobirthing classes. It's great to know that KG Hypnobirthing is a full antenatal training program created here in the UK. I can't wait to get started."