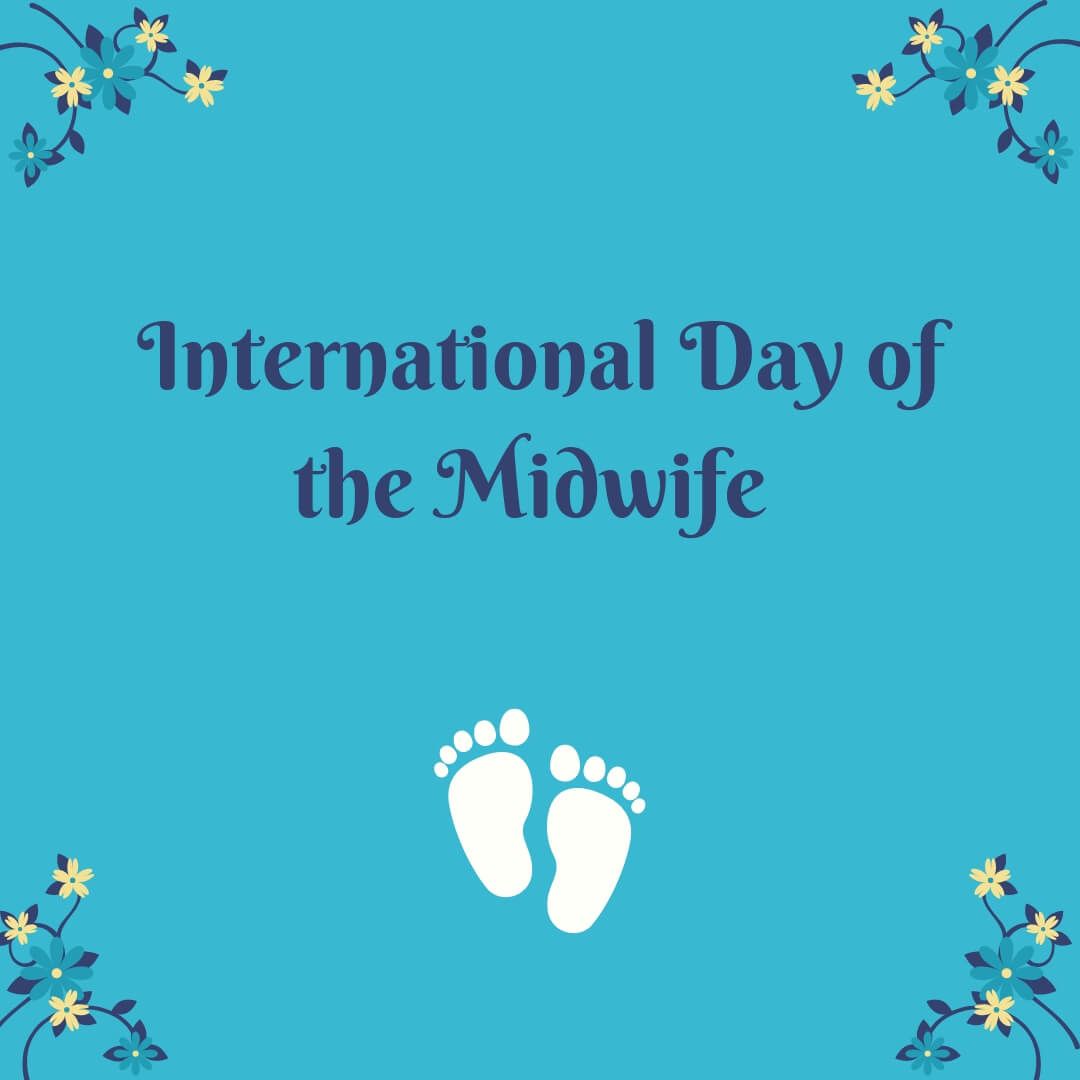 As we recognise midwives on the International Day of the Midwife on 5 May 2019, I remember a wonderful day spent with Mary Cronk MBE asking her questions about her eminent career. This is particularly poignant as Mary sadly passed away in February this year, aged 86.
Having trained as a nurse at Glasgow Royal Infirmary, Mary moved to London to train as a midwife at Queen Charlotte's in London. After practising as an NHS community midwife for decades, where she challenged obstetricians and supported colleagues with wisdom and compassion to ensure women received the best care, she became an independent midwife in 1991.
Mary was an expert in breech births and regularly spoke at conferences and taught training courses, including presenting at our first study day. I was privileged to attend her last 'Day of the Bridge' training sharing her experience. Her phrases for parents to use to respond to professional 'advice' are well-known amongst birth practitioners. She was presented with her MBE in 1998. In this interview I asked her about her career, and she was keen to emphasise the importance of the autonomous role of the midwife, as well as giving many interesting observations on how midwifery has changed over the years.
As well as celebrating pioneering midwives of the past, we have also been celebrating midwives of the present and future at this weekend's MaMa conference. KGHypnobirthing runs in-house hospital courses for midwives who would like to introduce KGHypnobirthing classes into their hospitals. Please visit our hospital page for more details. Contact Samantha Dinsmore, Hospital Liaison Manager via the form at the base of the page for more information.