Our conference was a huge success and many thanks to all who attended and to our speakers for their fascinating talks.
At our conference we heard from eminent leaders in their fields:
Amanda Burleigh – Leading campaigner against early cord clamping and Midwife of the Year shared her fascinating knowledge in this area.
Paul Golden – Do you know your rights in childbirth? As a future mother or birth professional; would you know when to say yes or no?'
Selina Wallis – A practical session on Rebozo and the latest evidence on fetal and maternal position in pregnancy and birth.
Mary Stewart – Presented her fascinating qualitative research into vaginal examinations and how to best support mothers in this area.
If you wish to hear about our upcoming events please sign up for our newsletter to the right of this page.
All the speakers at the 2017 'In Awe of Birth' KGH Conference work with great respect for the process of birth and during the day's talks, there will be practical exercises where you can learn new techniques that can be used in your own practices as hypnobirthing teachers, midwives, doulas and birth professionals.
You will be provided with an information sheet with resources and links for further learning and each ticket purchased will include a free copy of the bestselling 'The Hypnobirthing Book' by Katharine Graves.
For lunch, we will have a selection of delicious hot and cold food, and teas and coffees will be served during the morning and afternoon.  This is the time to network with leading birth professionals, ideal for helping develop your own business or help with decisions about career change or upskilling in your area.
This is an opportunity to increase your knowledge, learn from one another and together move forwards in the birth revolution.
Personally I have never ceased to be moved by the awe inspiring event that is the miracle of birth. I like many others whose work brings them close to prospective mothers and fathers recognise there is still so much to discover and all too often so much of the "normality" of birth is lost due to generic and cost focussed medical process, and a lack of knowledge.
We all need to be constantly on guard to preserve and improve normality.
It will be a fantastic experience.
London Conference – 4th March 2017
The London Conference will be held at Governors Hall in St Thomas' Hospital, South Wing, Westminster Bridge Road London SE1 7EH on the 4th March. The conference will begin at 9:00 am and we aim to finish by 4.30pm. St Thomas' has it's own car park and is 10 minutes walk from Waterloo Station.
There will be a delicious hot and cold mixed buffet and tea and coffee during the day.
Manchester Conference – 1st April 2017
The Manchester conference will be held in the Main Hall at St Thomas Centre, Ardwick Green North, Manchester, M12 6FZ on the 1st April.
The conference will begin at 9:00 am and we aim to finish by 4.30pm. There is free on-street parking and the venue is a 10 minute walk from Manchester Piccadilly Station.
There will be a delicious hot buffet and tea and coffee during the day.
Speakers Overview
More detailed information about the speakers and topics of discussion can be found below.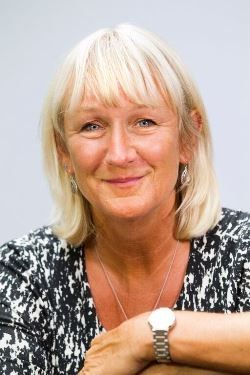 Amanda Burleigh
Amanda has been in Midwifery Practice for over 28 years. Amanda has campaigned for a change in practice from immediate cord clamping to delayed cord clamping and has seen national and international guidelines change to adopt this best practice. She has received several awards for her work.
Amanda will talk about the history of immediate cord clamping and why it came into being and the benefits and the research associated with optimal cord clamping, and the current guidelines.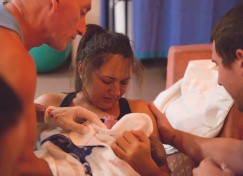 Paul Golden
Paul is a midwife of long standing with international experience and practical knowledge of Human Rights in Childbirth.
His legal work also includes Employment and Regulatory aspects of Midwifery.
Paul's talk will include, human rights in childbirth as well as the legal pressure on midwives, doulas, doctors and hypnobirthing teachers and how to recognise and stand up for human rights issues.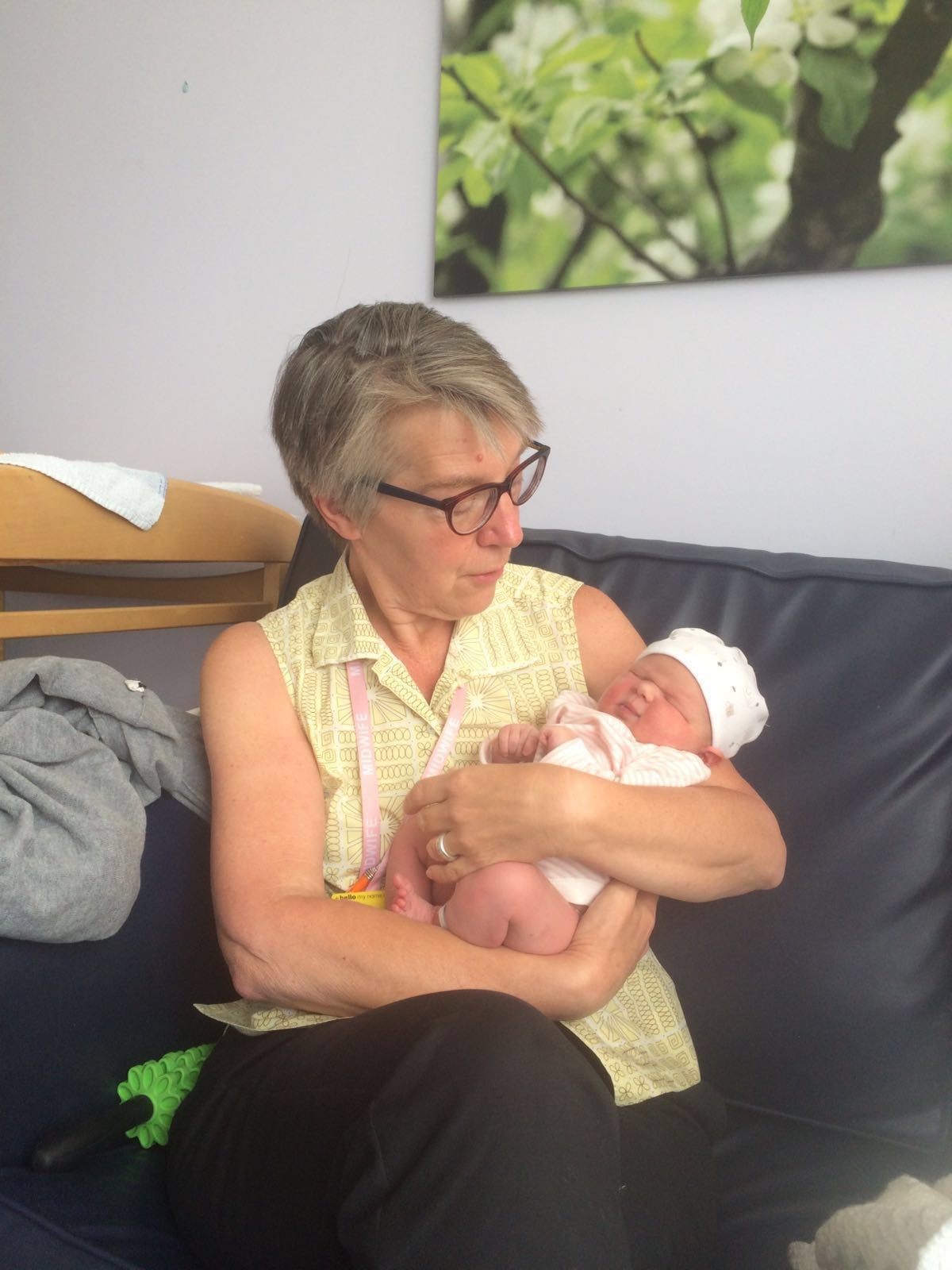 Mary Stewart
Mary Stewart worked on the Birthplace Study as a research midwife. She now works as a senior consultant antenatal midwife at St Thomas' Hospital, London.
The practice of vaginal examinations in labour is already changing and Mary has been in the forefront of this change.
In this talk, Mary will present the findings from a qualitative study that she carried out, exploring midwives' and women's experiences of vaginal examination.
During the talk Mary will give advice on how care givers can approach the subject of vaginal examinations with their expectant mothers.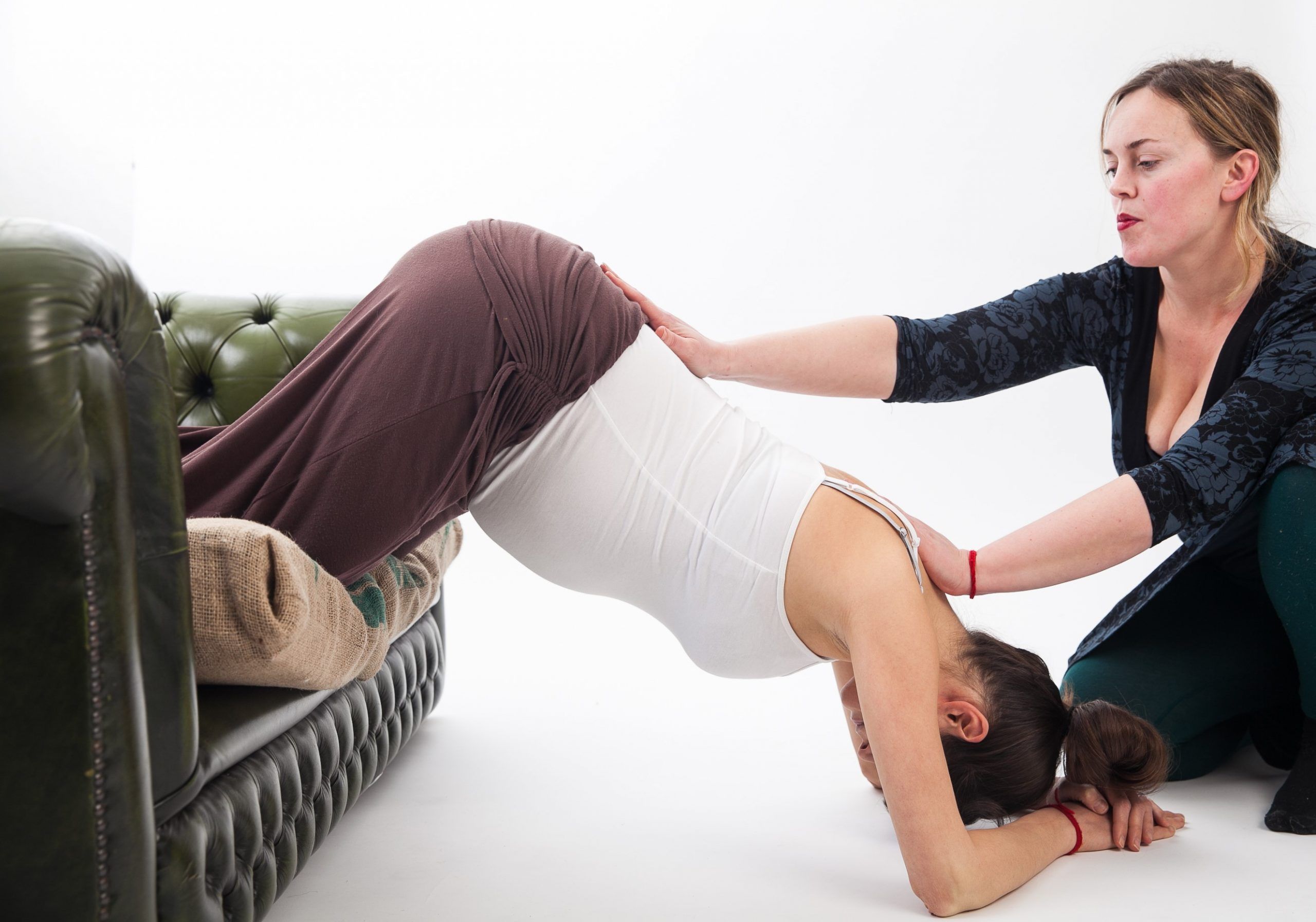 Selina Wallis
Selina has 10 years' experience of Public Health research. Selina is a trained doula and a doula mentor for Doula UK, trained as a breastfeeding supporter and set up a yearly retreat for birth workers in the UK. Selina provides workshops for doulas, midwives and Hypnobirthing teachers on the use of rebozo and movement to facilitate birth.
Selina will provide a practical session on Rebozo as well as discussing the latest and best evidence on the effect of fetal and maternal position on pregnancy and birth and offer a wide variety of easy ideas to support women's movements in pregnancy and labour to reduce the need for induction, augmentation, assisted delivery, caesarean section and other interventions and negative outcomes.